Zero Emissions Go Electric Project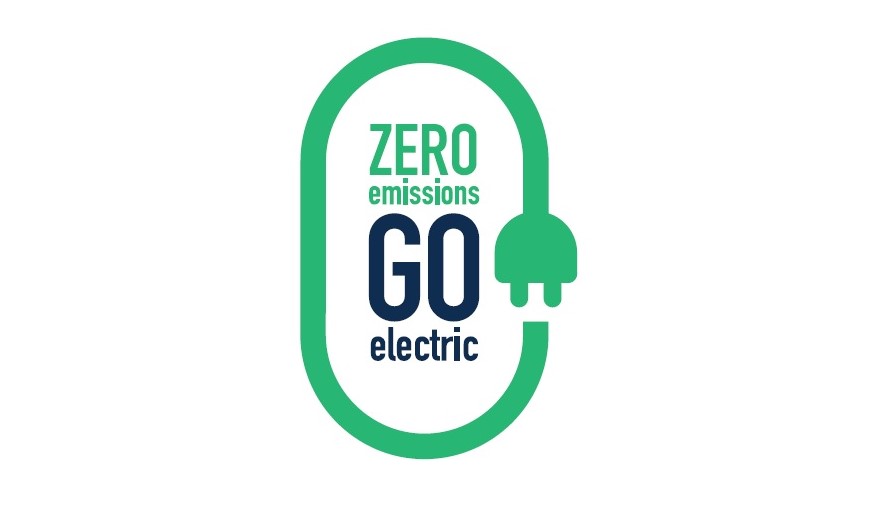 In 2020, AEVA ACT was awarded a grant of $24,940 to host a series of events (including an innovative Zero Emissions EVenture), supported by print and on-line material and media promotion, to promote the benefits of electrified transport. This is known as the "Zero Emissions, Go Electric" Project. It aims to overcome myths about EVs and personalise the rewards and benefits of owning and using electric vehicles, to individuals and the wider community.
An overview of this Program may be found here.
Our grant bid may be found here.
To date, the following events have taken place:
a Project Launch on 24 May
two EV Experience events at Ikea, on 9 May and 6 June 2021
an EV Experience event near Questacon on 11 July 2021
Video of 9 May EV Experience event
Minister Shane Rattenbury has released this video with his reflections on the EV Experience Day at Ikea on 9 May 2021.
Future events
The next events planned are:
a Pilot of the EVenture on 1 August 2021
another EV Experience event (location to be advised) on or around 22 August 2021
the Zero Emissions EVenture on 18 September 2021.
Several more EV Experience Days are planned until early 2022. A Mini-Expo is planned for the last quarter of 2021.
The EV Experience days, the EVenture and the Mini-Expo will be complemented by online and prnted information materials, including Collector Cards for kids, which will form an interconnected and mutually reinforcing set of messages to the Canberra community about the importance of electrified transport in reducing emissions and helping to deliver a sustainable future.
Information materials
A collection of print and on-line information materials will assist in educating the Canberra community about EVs, will convey their benefits, and will help to overcome myths about them.
To date the ZEGE Project has created the following information resources:
Financial incentives for the purchase of ZEVs in the ACT
Retrofitting electric vehicle charging in strata properties
Electric vehicle charging etiquette