https://aeva.asn.au/zero-emissions-go-electric-project/
Zero Emissions Go Electric Project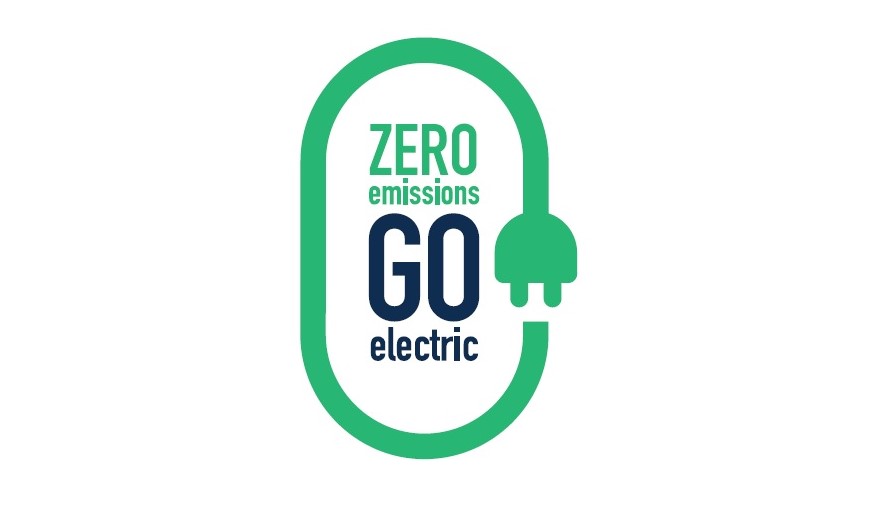 In 2020, AEVA ACT was awarded a grant of $24,940 to host a series of events (including an innovative Zero Emissions EVenture), supported by print and on-line material and media promotion, to promote the benefits of electrified transport. This is known as the "Zero Emissions, Go Electric" Project. It aims to overcome myths about EVs and personalise the rewards and benefits of owning and using electric vehicles, to individuals and the wider community.
An overview of this Program may be found here.
Our grant bid may be found here.
To date, the following events have taken place:
a Project Launch on 24 May 2021
three EV Experience events at Ikea
an EV Experience event near Questacon
an EV Experience event at London Circuit
an EV Experience event at Shannons Wheels, Queanbeyan
a Pilot of the Zero Emissions EVenture on 1 August 2021
the Zero Emissions EVenture, on 24 April 2022.
The Project was impacted by the Covid pandemic, which caused the deferral of several EV Experience events and the deferral (twice) of the Zero Emissions EVenture.
Video of 9 May 2021 EV Experience event
Minister Shane Rattenbury has released this video with his reflections on the EV Experience Day at Ikea on 9 May 2021.
Future events
The final event in this Project is an EV Experience event which is planned to be held at Ikea on 29 May 2022.
The EV Experience events and the EVenture have been complemented by online and printed information materials which will form an interconnected and mutually reinforcing set of messages to the Canberra community about the importance of electrified transport in reducing emissions and helping to deliver a sustainable future.
Zero Emissions EVenture
The Zero Emissions EVenture was a "community celebration of electrified transport" in Canberra. Participants, mostly in teams, traversed a course using only electric powered transport or walking. Multiple modes of electrified transport were employed, including cars, buses, light rail, scooters, bikes and a GoBoat.
A key purpose of the event was to reinforce, to the Canberra community, the importance of electrified travel in driving down greenhouse emissions, and other emissions which impact public health.
A report on the EVenture is available at our EVenture details page.
Information materials
A collection of print and on-line information materials will assist in educating the Canberra community about EVs, will convey their benefits, and will help to overcome myths about them.
To date the ZEGE Project has created the following information resources:
Financial incentives for the purchase of ZEVs in the ACT
Retrofitting electric vehicle charging in strata properties
Electric vehicle charging etiquette
Facts about electric motorbikes