Solar powered BMW in Queensland saves big bucks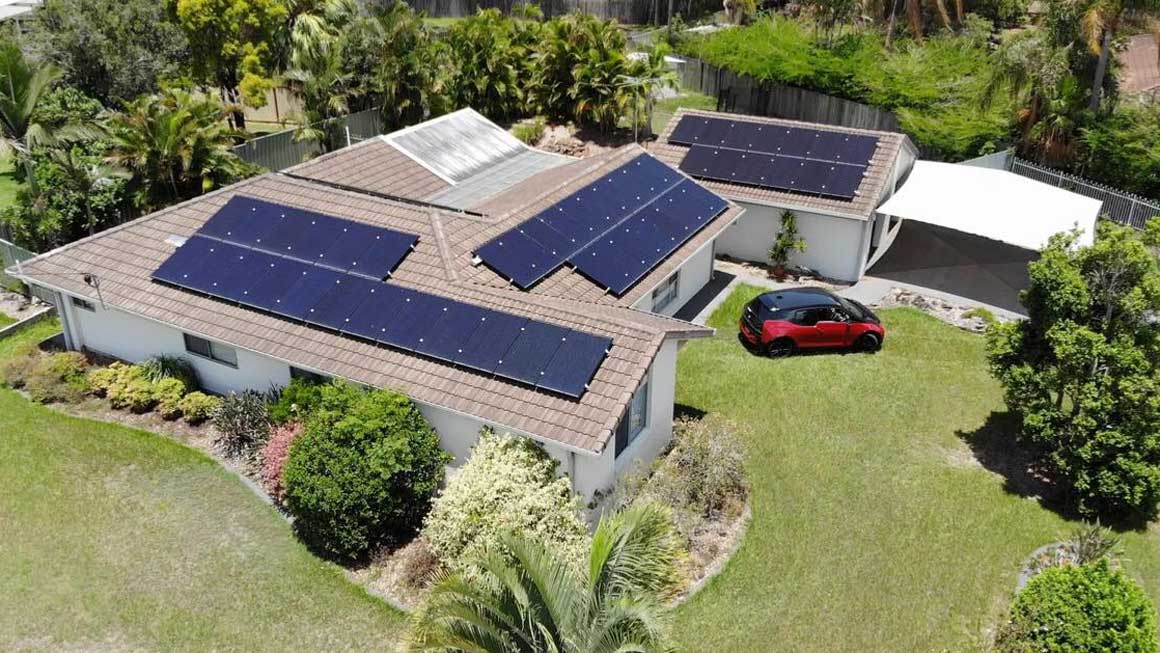 Chris Cathcart shared his experience on Facebook to the Queensland branch of the Australian Electric Vehicle Association, saying that he hoped the statistics and experience of owning the BMW i3 would be of interest to the group.
"I really love driving the car and take any excuse to go out and explore this great country. We live about 35 minutes north of Brisbane. Whether it is a holiday to Cairns or just taking a different route to the places we go to often. It's just a pleasure to drive in the comfort & quiet of an electric vehicle," writes Cathcart.
The full article can be found here: https://thedriven.io/2020/06/02/32-for-94000kms-bmw-i3-owner-details-two-years-of-ev-and-rooftop-solar/