Description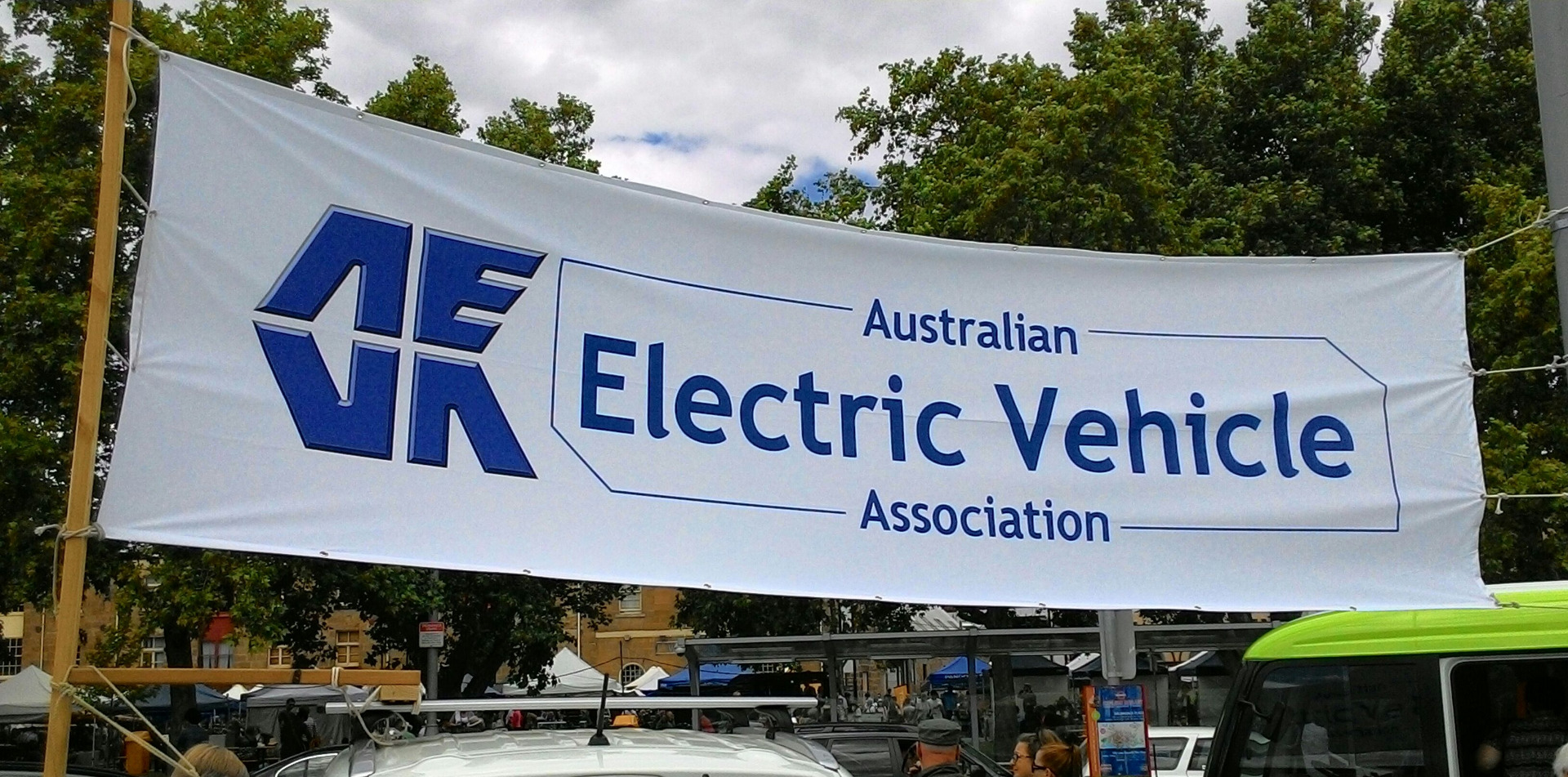 It's the Tasmania Branch 5 year anniversary!
Join us for our Annual General Meeting, where we elect office bearers for the coming year. AGM normally takes about 30 minutes.
After the AGM we'll have some presentations and discussion. Topics so far:
AEVA - Chris Nash, National AEVA President. How has the organisation evolved over the last 5 years, and where are we going in the next 5?
EV Charging Past and Future - Clive Attwater.
Training for Battery Electric Vehicle Repair - Andrea Fischerova from PwC's Skills for Australia. Skills for Australia develops training packages for people in the vehicle repair industry. What needs to change with the influx of electric vehicles? Andrea is looking for input from industry and interested parties.
This meeting will be held via Zoom. See the details on the side bar.
Meeting links:
AEVA Tas AGM Agenda
AEVA Tas Chair Annual Report 2020
AEVA Tas Financial Report 2020
AEVA Tas AGM Minutes 2020
Presentation links:
AEVA National Update 2020
Recording of: AEVA National Update
Tasmania's EV charging, looking back, looking forward
Recording of: Looking Back, Looking Forward
PwC's Skills for Australia Presentation
PwC's Skills for Australia Brochure
Recording of: PwC's Skills for Australia Presentation