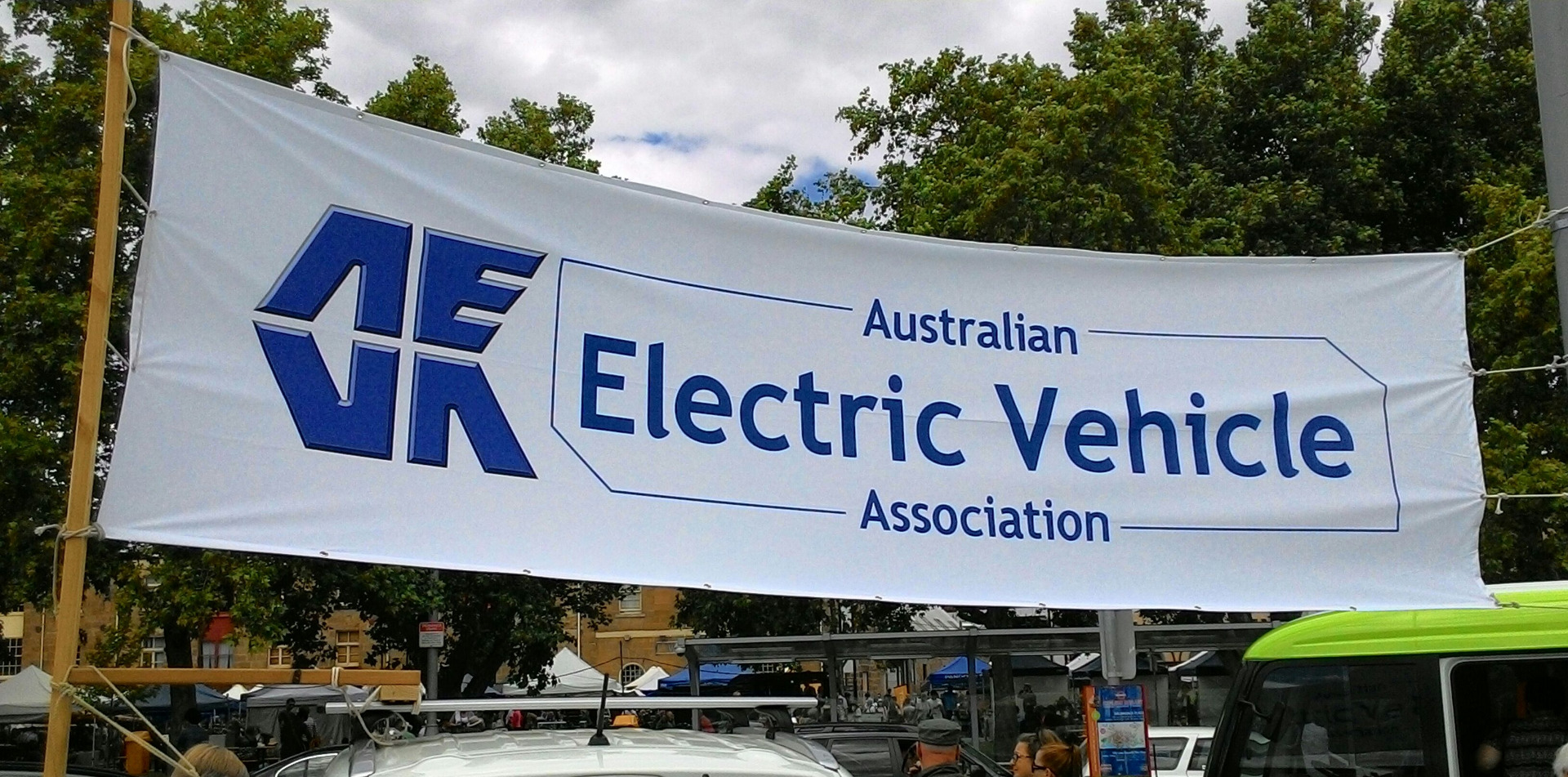 It's the Tasmania Branch 5 year anniversary!
Join us for our Annual General Meeting, where we elect office bearers for the coming year. AGM normally takes about 30 minutes.
After the AGM we'll have some presentations and discussion. Topics so far:
AEVA - How has the organisation evolved over the last 5 years, and where are we going in the next 5? By Chris Nash, national president.
Electric cars in Australia by Charles Gregory. Charles gave a presentation in 2017; which of his predictions were correct?
EV Charging past and future - Clive Attwater.
EV Vans in Australia - Julie Hargreaves.
This meeting will be held via Zoom. Some people are also opening their homes for small groups to share their Zoom connection. If you'd like to join one of these, contact the secretary: secretary@tas.aeva.asn.au