Register of Equipment
AEVA Tasmania owns some equipment that may be borrowed by members free of charge.
To borrow something you must be a current financial member. Submit your request to borrow equipment ahead of time to the secretary (secretary@tas.aeva.asn.au), who will confirm membership and pass the request on to the branch committee. The equipment may be borrowed if the committee approves the request.
Marquee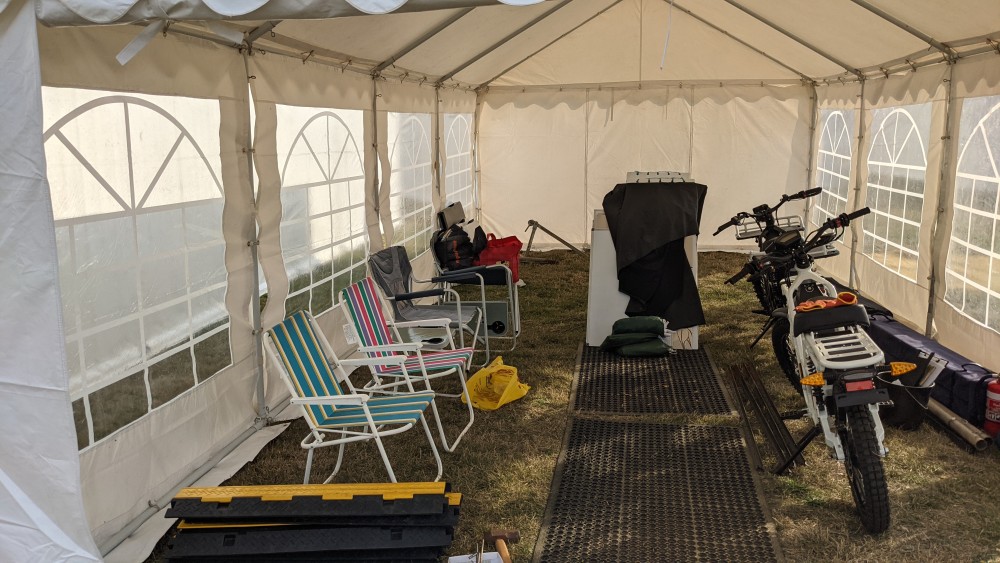 8x4 m marquee used for Agfest etc.
Description & Instructions
Video
Storage Location: Selbourne
TVs
We have two 48" TVs that we use at meetings and events. Both have HDMI and VGA inputs, and both can run video or still pictures from a USB stick.
One is stored in Launceston and the other is in Hobart.
Cable Covers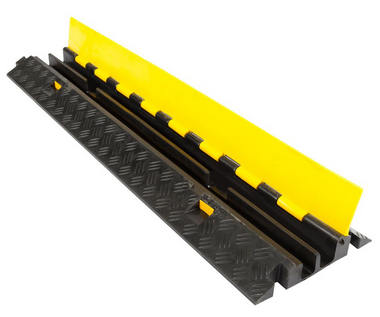 Six cable covers like the one in the picture.
Storage Location: Selbourne
Stop/Slow Bats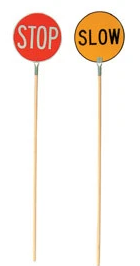 Two stop/slow bats as per the picture.
Storage Location: Selbourne