Refocussed 2020 EV Vision Event
Plans for the October '2020 EV Vision' event in Melbourne, along with the AEVA national members and national executive AGMs are being updated to a new and more pandemic sensitive format.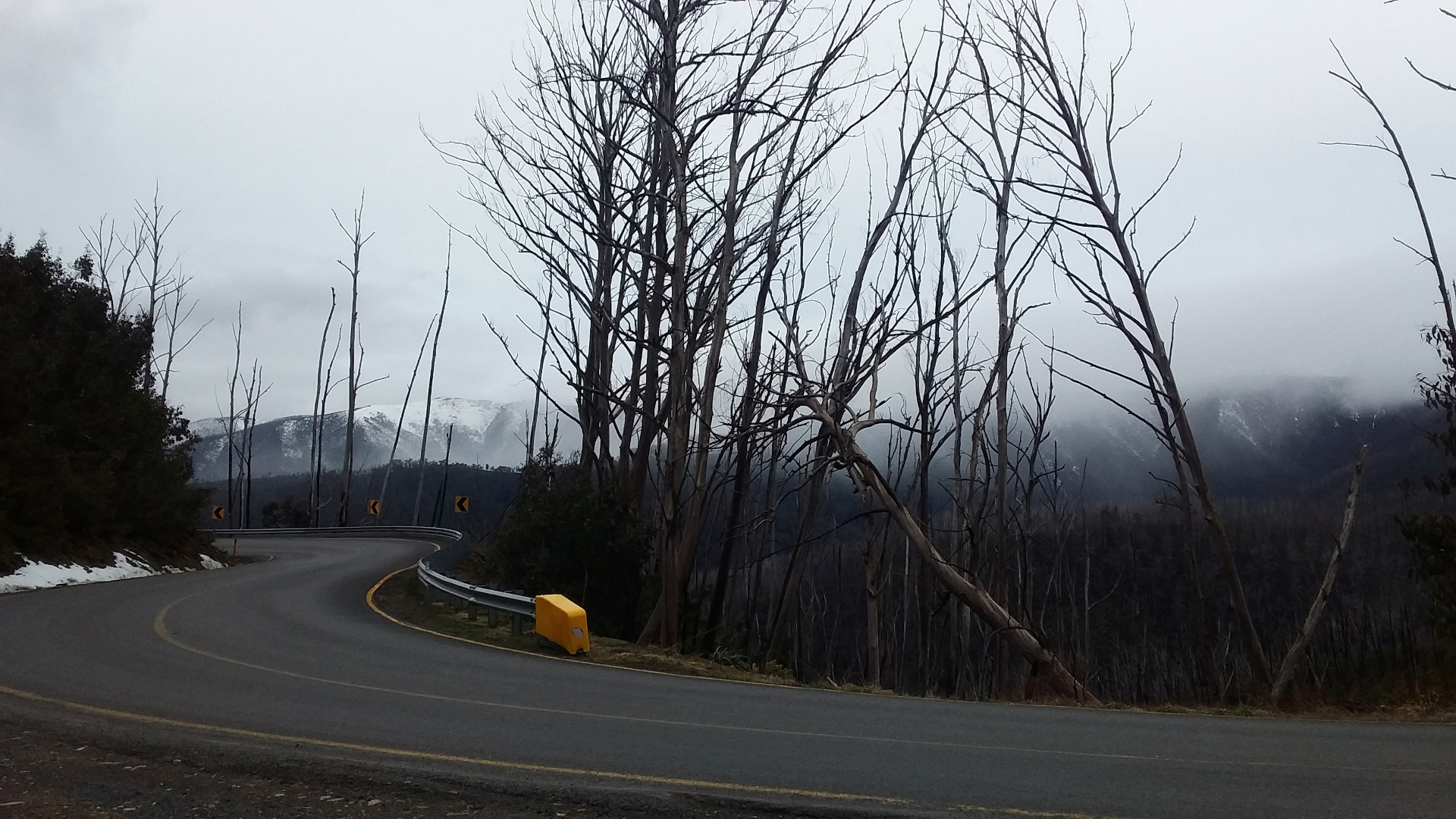 Given its original location in inner Melbourne - the previous EV Vision event was intended to showcase 100's of different types and models of electric vehicles and EV related services, pulling crowds of 10,000 or more to each day of the expo. (Plus more to the Friday conference and awards evening). With the advent of the pandemic and the cancellation of large public gatherings for the foreseeable future – the conference section is now moving to an online format plus, to replace the Expo and conference, a new and covid-friendly EV showcase called the 'EVeco Tour' will run.
By the way - the dates for the events have moved slightly in order to run in parallel to the expanding internationalisation of 'Drive Electric Week'. https://driveelectricweek.org/. (Begun in the US, Drive Electric Week is now in its 10th year and has expanded into a growing international movement).
The conference, now planned for September 25th, promises to be even bigger than previously intended through the ability to 'virtually' bring in a greater range of national and international speakers. Featuring around four streams and a number of other virtual chat-room type functions, attendees from all around Australia (and the world) will be able to listen, watch and ask questions about the latest EV world news, plans, experiences and policies, as well as book short, one-on-one online discussions with EV experts and owners.
The second major part of the original EV Vision event was the EV Expo at the Melbourne Showgrounds. In lieu of a static event and crowds coming to it, the long range electric car and light commercial van components of it are now taking to the road to show to the public that EVs are the vehicle of choice to travel the countryside in quiet, emission free comfort.
Called the 'EVeco Tour', it will be a 6 day escorted and supported full battery electric (BEV) tour group, travelling through East Gippsland and southern NSW. The EVeco Tour will be running from September 27th to October 2nd.
The EVeco Tour is intended to assist new longer-range EV owners to learn the ins-and-outs of long-range EV driving and charging. It will also be an example of how to safely return to travel in the era of Covid, as well as help bring some business back to the bush. In addition, it be an exciting opportunity to see the first green shoots of spring appear in some of the regions burnt during the recent bushfires.
A detailed article and announcement on the EVeco Tour route (plus the application process to join the EVeco tour) will be uploaded to this site and emailed to members in mid-June.
Also for AEVA members – in the light of the pandemic restrictions likely to be in place at the time, the Victorian branch committee, along with the national executive, are now working on plans to enable a part on-line and part in-person set of AGMs this year. The AGMs will occur on Saturday October 3rd. (Details of the AGMs will be announced to members as soon as the all kinks in the proposed new format are ironed-out. :-)
Group(s): All_Members
Released:

Friday, 29th May 2020 08:59 AM