Description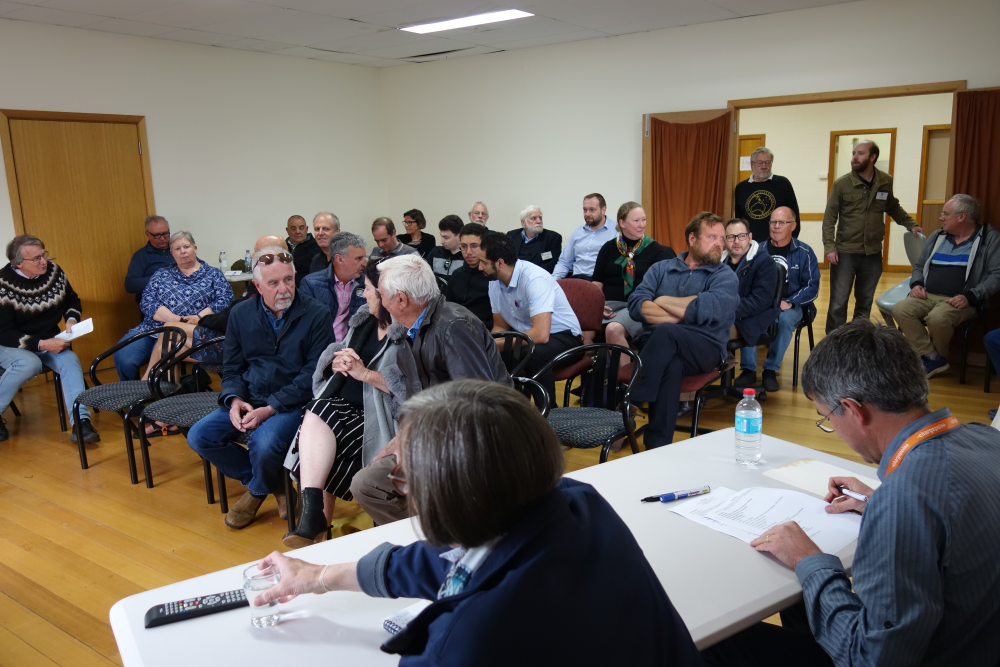 AEVA Tas Branch Meetings are the 4th Wednesday of every second month (starting January). Most meetings are in Hobart, but we have meetings in Launceston and Devonport as well.
You can also attend Tas branch meetings via Zoom. We post the Zoom link on this event page a few days before the meeting. We try to get the Zoom up and working by 6:30 so that people can test their connections without interrupting the meeting.
All are welcome at our meetings, you don't have to be a member.