Description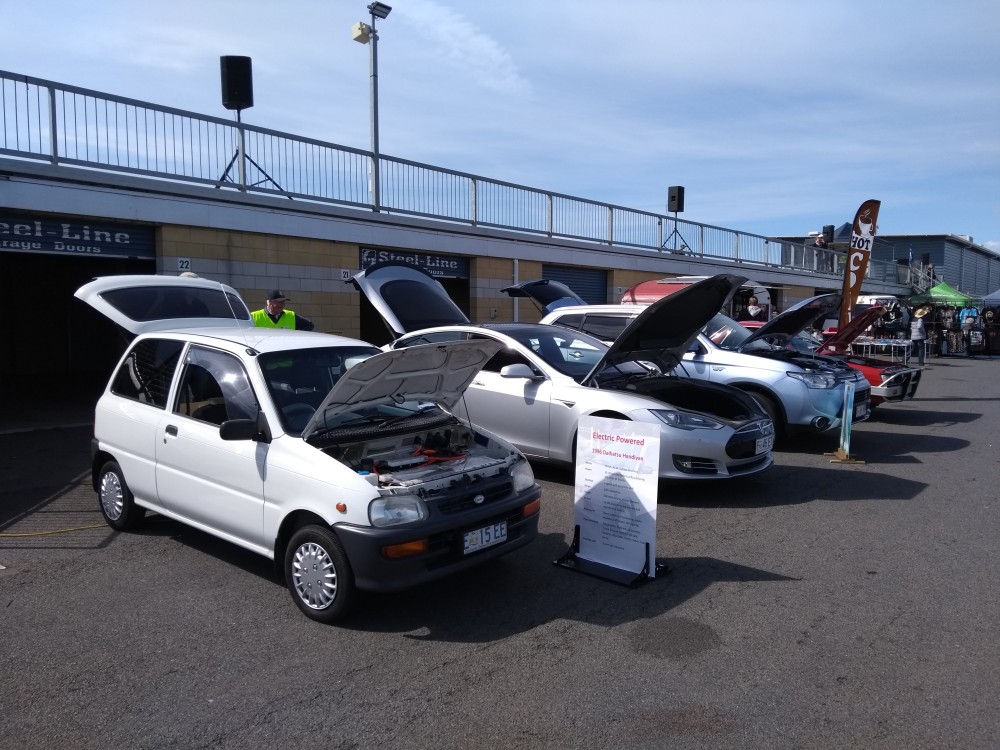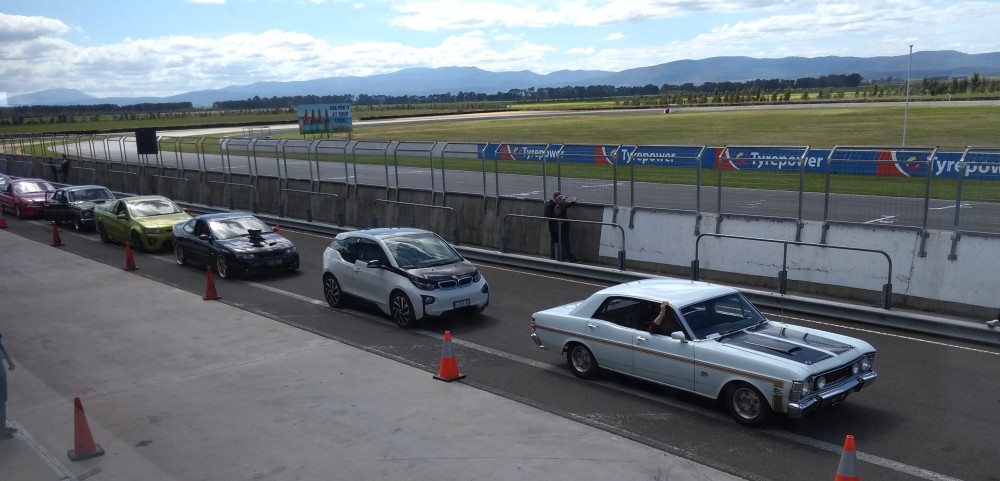 Motorama is a two-day motor show that celebrates the motoring history surrounding Longford, Tasmania. The first day of Motorama is at Symmons Plains Raceway!
The theme this year is Past, Present and Future. Come and see motoring history, the best of today and tomorrow's classics.
Bring your car along for the show-and-shine, or your $5 entry fee also lets you drive on the track. No helmets or CAMS licence required, limited to 110 km/h.
Electric cars have been specifically invited, as part of the 'Future'! There are plenty of 15 A power points, and even some 32 A three-phase outlets. So you can put your car on display while charging up enough to get home again. If you are putting your car on display you can arrive any time from 7:30.
If you are travelling to this event you might like to use the facilities at Symmons Plains overnight. You can put your vehicle in a locked garage overnight, and camping is available on site.
All proceeds from this day go to the Cancer Council.
Don't forget the second day of Motorama, to be held at the Longford Village Green. Follow this link for details.