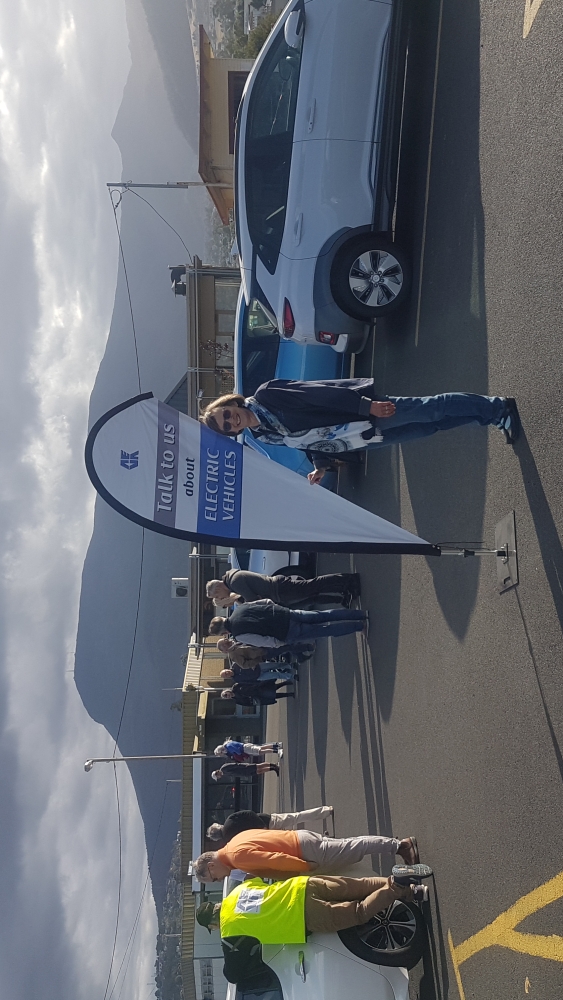 Meeting time is 7pm, park in the car park near the office and follow our signs to the right of the building.
We'll be following our agenda.
Ron Andersen will present "A Long Range Road Trip in a Short Range EV", on his recent trip through the Wild West of NSW in a 2019 Hyundai Ioniq.
You can also attend Tas branch meetings via Zoom. We post the Zoom link on this event page a few days before the meeting. We try to get the Zoom up and working by 6:30 so that people can test their connections without interrupting the meeting.
All are welcome at our meetings, you don't have to be a member.