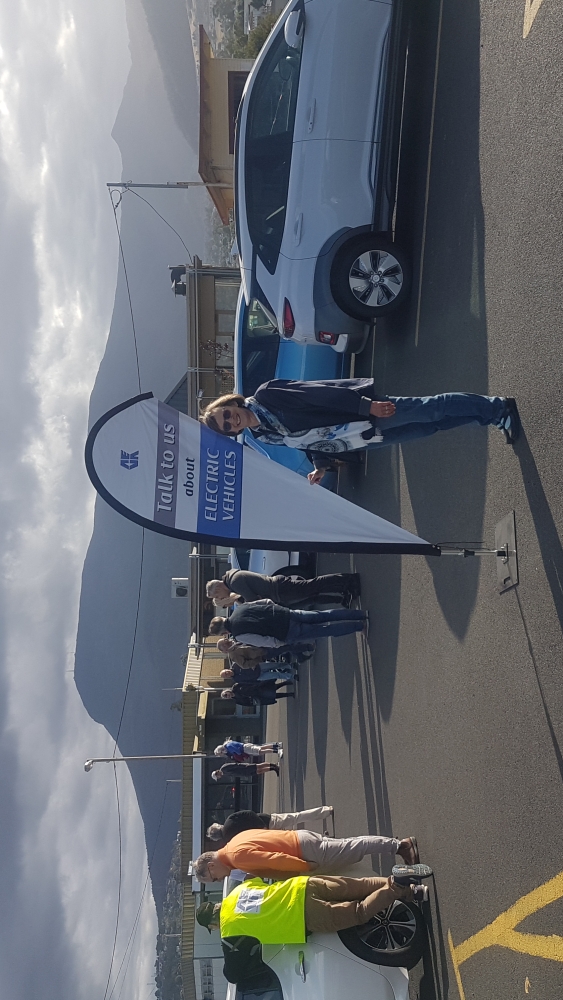 This meeting will be online via Zoom only. The meeting will start at 7:30, but feel free to join the call from 7pm to have a chat.
Use this link to join via Zoom.
If the link doesn't work then you might like to try using:
Meeting ID: 891 5651 1421
Passcode: 356690
Our speaker this meeting is Charles Gregory. Charles will be speaking on the fast charging networks around Australia and the progress being made by the different states.
All are welcome at our meetings, you don't have to be a member.