General meeting of the AEVA Tas branch.
We discuss everything that we've done for the past two months, plus plan for upcoming events. Please see our Agenda, and feel free to suggest other items to the secretary.
You can attend the meeting via Zoom. Details will be linked here closer to the event (if we publish details too soon then we can get rabble attend the meeting!).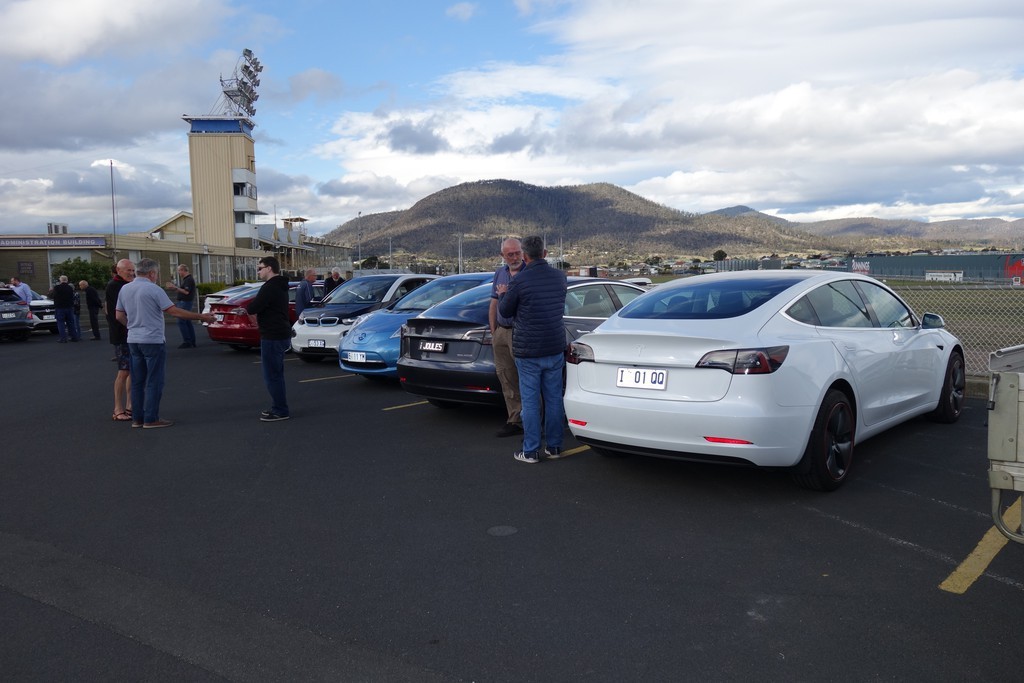 If the weather is fine, gather from 5:30 for a pot luck car show. Bring your car/bike/anything EV and show it off for everyone to see. Please park EVs in the car park directly outside the show office. Other vehicles please park in one of the other car parks.
After the meeting we'll run a general question & answer session. Come along to ask anything you like about EVs, charging infrastructure etc.