Malcolm Reeson's BMW 318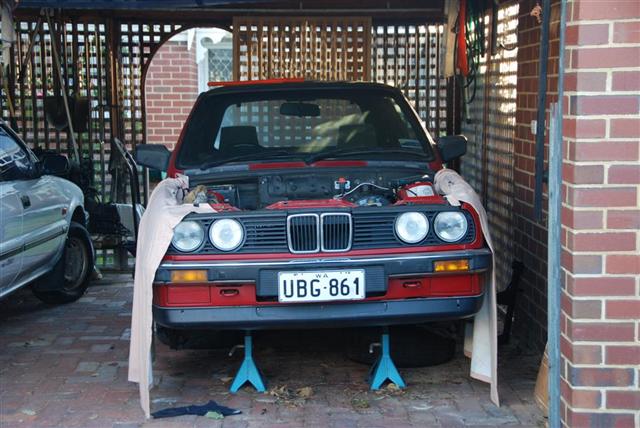 Vehicle Specifications:
Vehicle: 1986 BMW 318 Baur Cabriolet
Converted: 2010
Owner: Malcolm Reeson
Builder: Malcolm Reeson/EV Works
Battery: 42 kWh 45 x 300 Ahr LiFePO4 cells 150V
Motor: Advanced DC FB4001 Motor
Controller: ZEVA MC1000 (Perth made)
Charging: 2 kW onboard charger (any 240V plug in Perth!). Charges at 5% per hour (~8km/hr)
Kerb weight: 1200 kg (~50kg above stock)
Driving range: 200+ km
Total cost: $25,000 including car
The original batteries were re-deployed as a solar home storage unit, which seems a fitting returement after 12 years of service! The new battery is the same weight, and almost double the original capacity!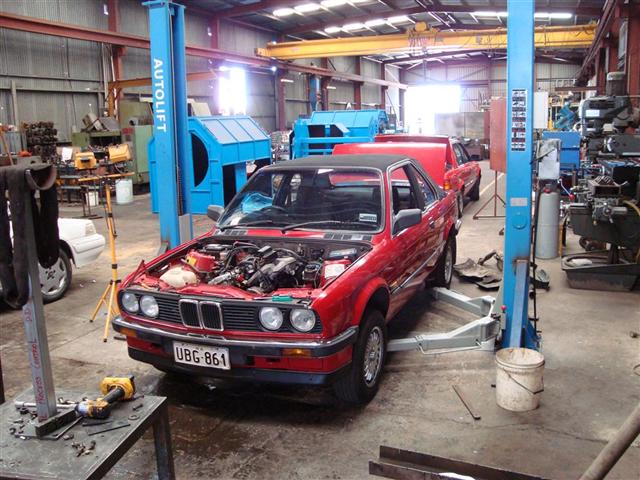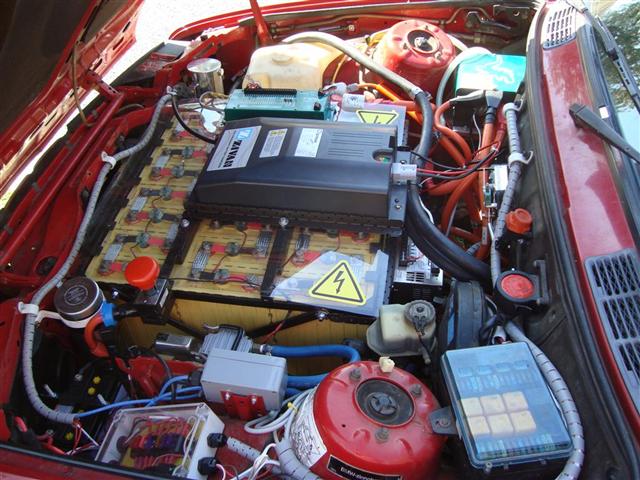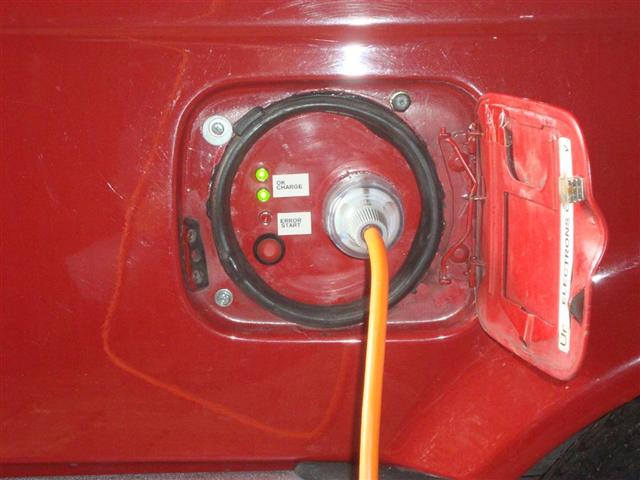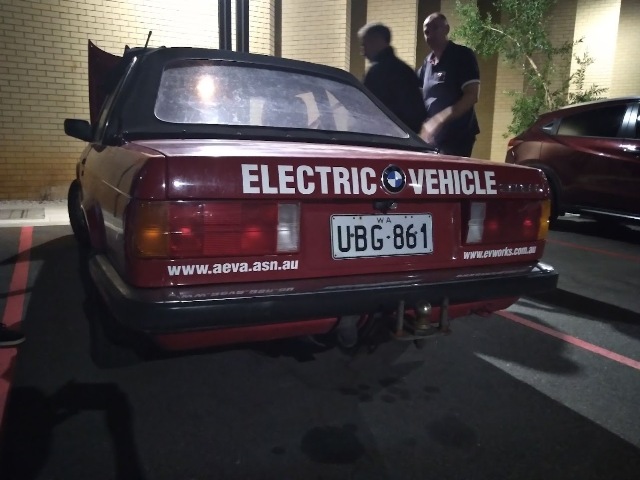 Malcolm Reeson
Perth
WA
Australia

https://forums.aeva.asn.au/viewtopic.php?t=2437

Tag(s): Conversionbook