David's XRX8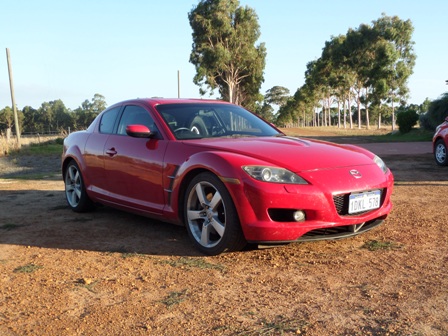 Vehicle specifications:
Vehicle: 2005 Mazda RX8
Owner: David Iredale
Builder: EV Power, David Iredale & Rotomotion
Battery: 53 kWh (96 X 150 Ah NCM cells)
Motor: Engiro 16023
Controller: Sevcon G4 S8
Charging: Ovartech 6.6 kW X 3 (three-phase charging power)
Kerb Weight: 1650 kg
Driving Range: 280 km ~ 300 km @ 110kph
The conversion commenced in 2014 and was road approved in 2017. Electrical work by EV Power, machining by Rotomotion and mechanical work by David Iredale. Original cells removed and now powering the house. New NCM cells, Engiro Motor & Sevcon Controller fitted and car running in by early 2022. The battery is now 53 kWW (was 29) and the motor is almost as fast as the original 'Wankel' Range is now 280~300 km and it can charge at 19 kW via a Type 2 charge point. The car is just over 200kg heavier than the original ICE format.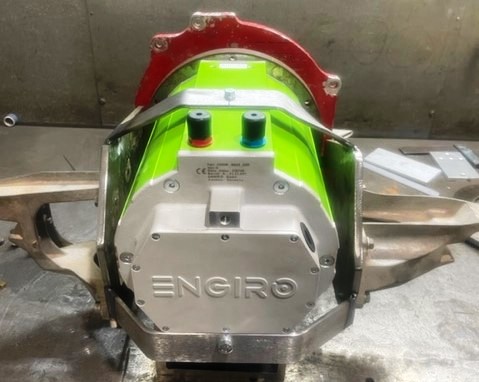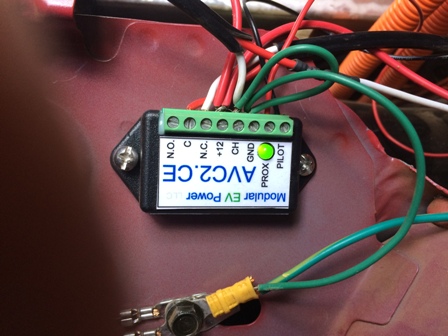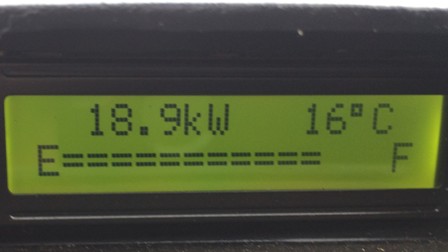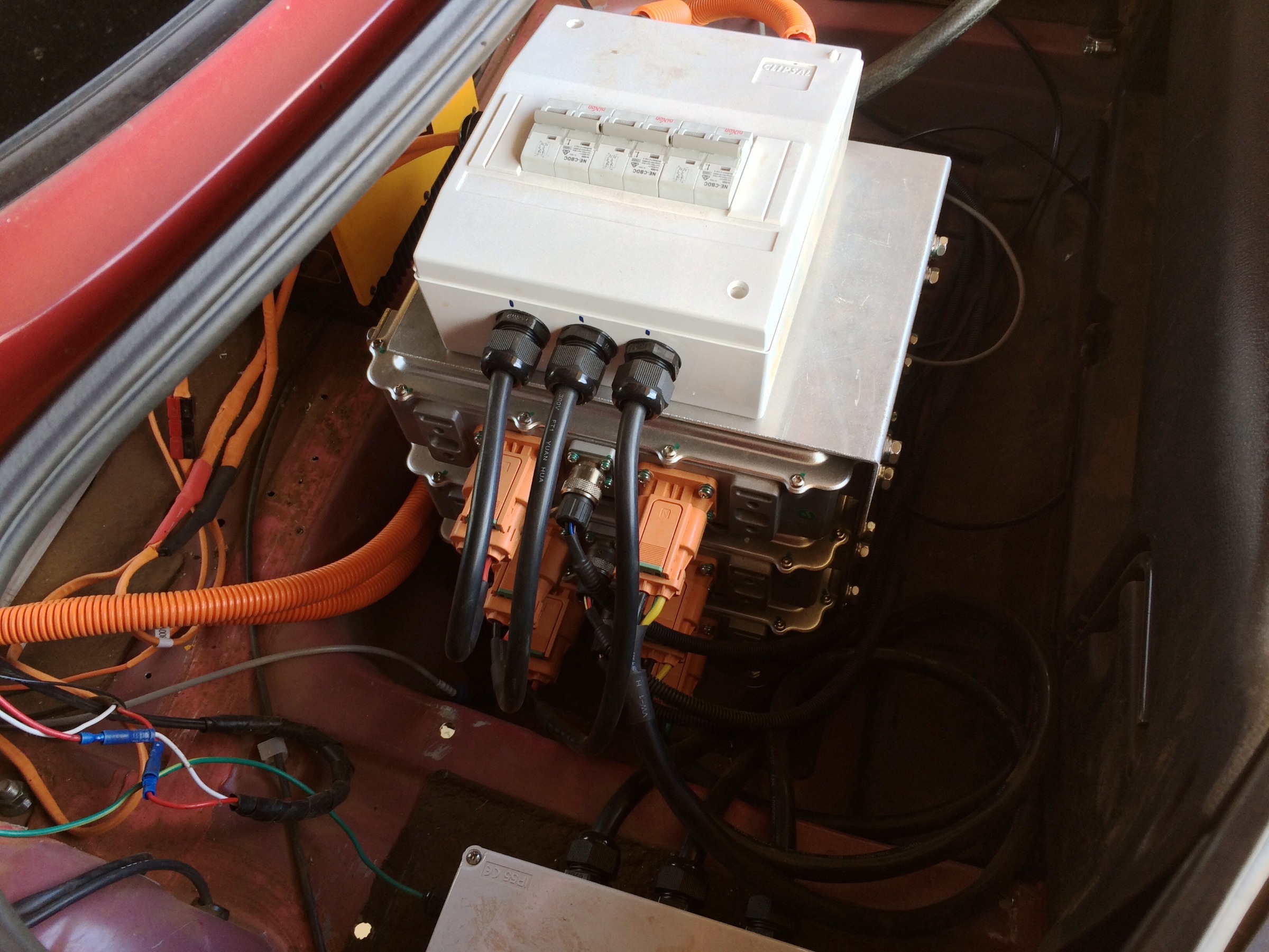 Osmington
WA
Australia

http://www.evalbum.com/5289

Tag(s): Conversionbook