https://aeva.asn.au/financial-incentives-for-the-purchase-of-zevs-in-the-act/
Financial incentives for the purchase of Zero Emissions Vehicles in the ACT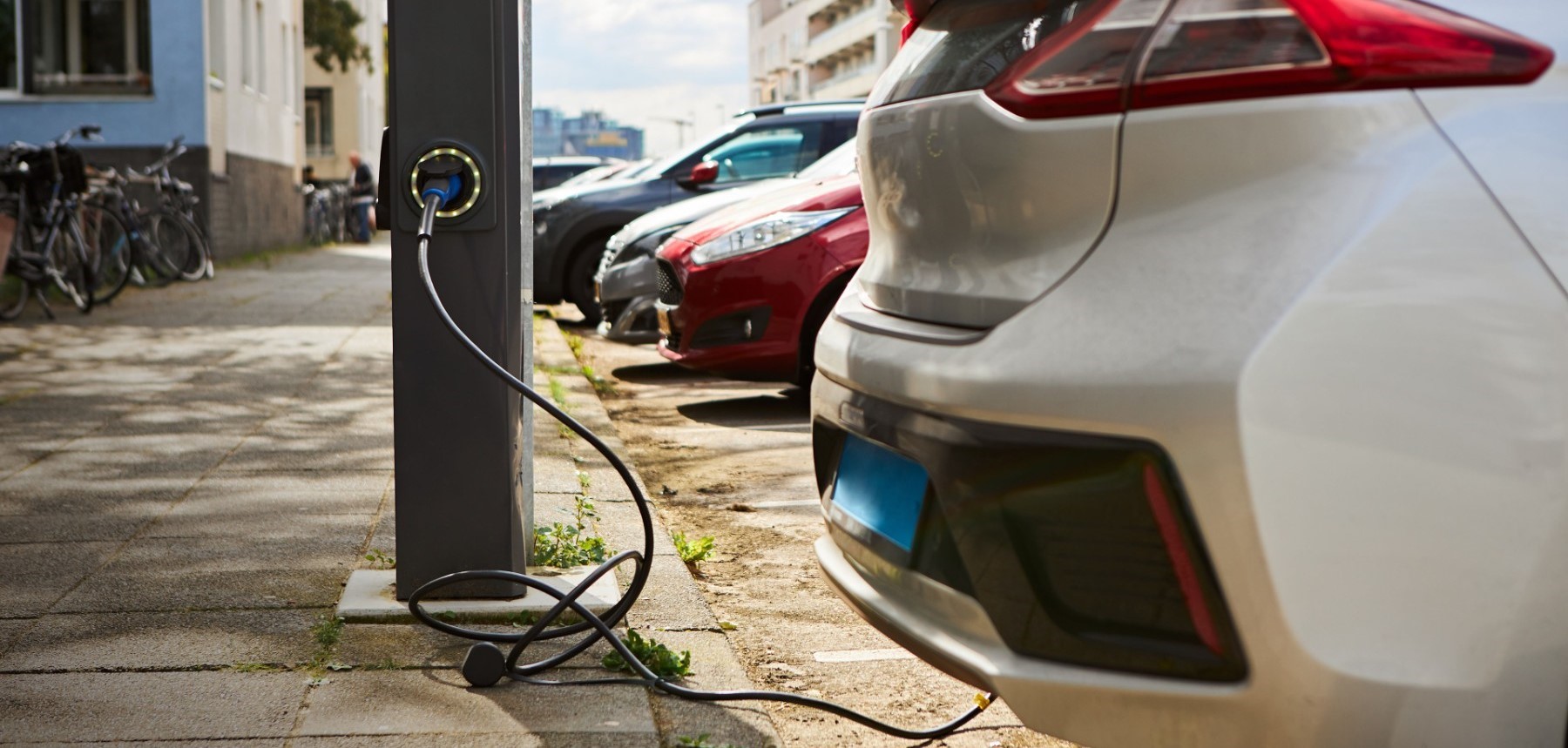 The ACT has some of Australia's most generous incentives for Zero Emission Vehicles (ZEVs) purchase and registration including, from 24 May 2021:
Stamp duty exemption
ZEVs purchased for the first time are eligible for a full stamp duty exemption. Visit this ACT Government page to find out more.
Two years free registration
Two years free registration are available for new or used ZEVs registered in the ACT. Visit this page to find out more.
ACT Government policies
The current Parliamentary and Governing Agreement (page 8) and ACT Budget Statements E (page 8) set out the ACT Government's agenda to increase the number of ZEVs in the ACT including to:
Engage with the ZEV industry and adopt a target for new ZEV sales by 2030;
Provide financial incentives for the purchase of new and used ZEVs;
Construct 50 publicly accessible charging stations;
Establish a fleet advisory service for organisations transitioning to ZEVs;
Develop additional financial incentives to support greater ZEV uptake by businesses and the community sector;
Implement a pathway for the ACT to use only zero emissions public transport, garbage trucks, taxi and rideshare vehicles by the mid-2030s;
Enact regulation to require charging infrastructure for new multi-unit residential and commercial buildings, and support retrofitting;
Conduct market sounding to attract zero emission vehicle industries and other economic and training opportunities to the ACT;
Research and pilot further Vehicle2Grid and Vehicle2Home projects to improve energy efficiency and grid reliability.
The ACT Government factsheet Plug into the Future explains the benefits, range and performance, costs of ownership and the types of vehicles available in Australia.
The ACT Government's 2018 Action Plan for Transition to Zero Emission vehicles outlines its proposed actions to support the uptake of ZEVs.
The ACT Government is supporting the transition to ZEVs with a range of policies including:
Supporting new and innovative businesses in the Zero Emissions Vehicle sector to maximise job creation and economic development in the ACT;
Working with local and state governments to facilitate the installation of charging stations on major routes to and from Canberra;
Amending road rules and the Parking and Vehicle Access General Code to promote ZEV uptake;
Ensuring all newly leased ACT Government fleet passenger vehicles are ZEVs in 2020-21, where fit for purpose; and
Trialling financial incentives to encourage the uptake of ZEVs and electric bikes.
For more details, see this ACT Government page.
Zero Emissions Go Electric Project
Building on ACT Government initiatives to support renewable energy and nation-leading incentives for the adoption of EVs, the Zero Emissions Go Electric Project aims to inspire ACT residents. It celebrates and highlights the incentives offered by the ACT Government and seeks to engage and inform prospective EV owners about the individual and collective benefits of choosing electric vehicles.
The Australian Electric Vehicle Association ACT is coordinating the Zero Emissions Go Electric Project funded through the ACT Government's Community Zero Emission Grants Program.