https://aeva.asn.au/NSW/
NSW Branch
Welcome to the NSW Branch home page!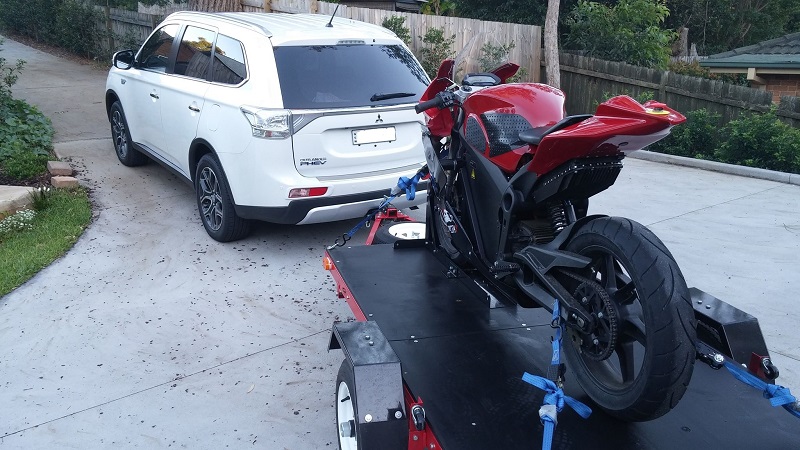 The NSW branch aims to represent the EV interests of individuals and businesses throughout the state. As one of the oldest branches of the association, we have a collective millennia of experience and knowledge to share!
Meetings
We have meetings every two months, usually in the Castle Hill (Sydney) area. We also have regular informal catch-ups all around Sydney, as well as events and stalls further afield.
Dates, times and location details can be found here.
Select the NSW member group and then click on Find Events.
We hope to see you at a meeting soon!
Branch Information
Images taken by the branch can be found here (coming soon).
Policy submissions can be found here (coming soon).
Enjoy!
Interested in joining AEVA?
To join the AEVA, click on the membership tab above and fill in the details. Once a member you'll get regular email updates.
To be put on our mailing list for non-members please click here
Contact
For more information on the NSW Branch please contact Mark: 0412 588 803​ or Michael: 0419 986 801