Our Structure
The AEVA is best described as a "Federation of Branches". To save you the hassle of reading the constitution, here's a quick run-down.
All members belong to a branch; typically the state or territory they reside in. All branches hold an annual general meeting in the second half of the year where a Committee consisting of a Chair, Secretary and Treasurer are elected by a quroum of members. Additional appointments are made too, including vice-chairs, event organisers and so on.
Up to three of these elected Officers are chosen as delegates to the National Council.
The National Council consists of all of these delegates from across the branches; 3 delegates from 8 state and territory branches = 24 National Councillors. A smaller group of branch chairs typically meets monthly.
The full National Council meets about 4 times per year (usually by video-conference) with a meeting held just ahead of the national Annual General Meeting. At this pre-AGM meeting, a National Executive is elected by the council. The National Executive consists of the President, Vice President, National Secretary and National Treasurer. By convention, a motion is passed at every AGM that this group is able to make decisions on behalf of the National Council.
Meet the National Executive for 2021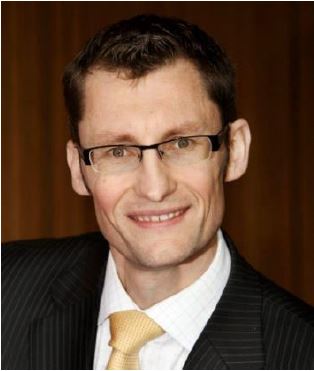 Chris Nash - AEVA President since 2019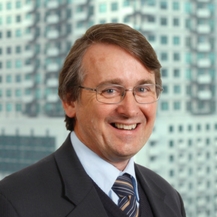 Clive Attwater - AEVA Vice President since 2017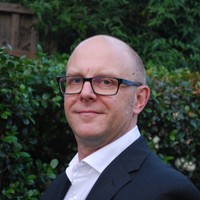 Michael Day - AEVA Treasurer since 2010 (!)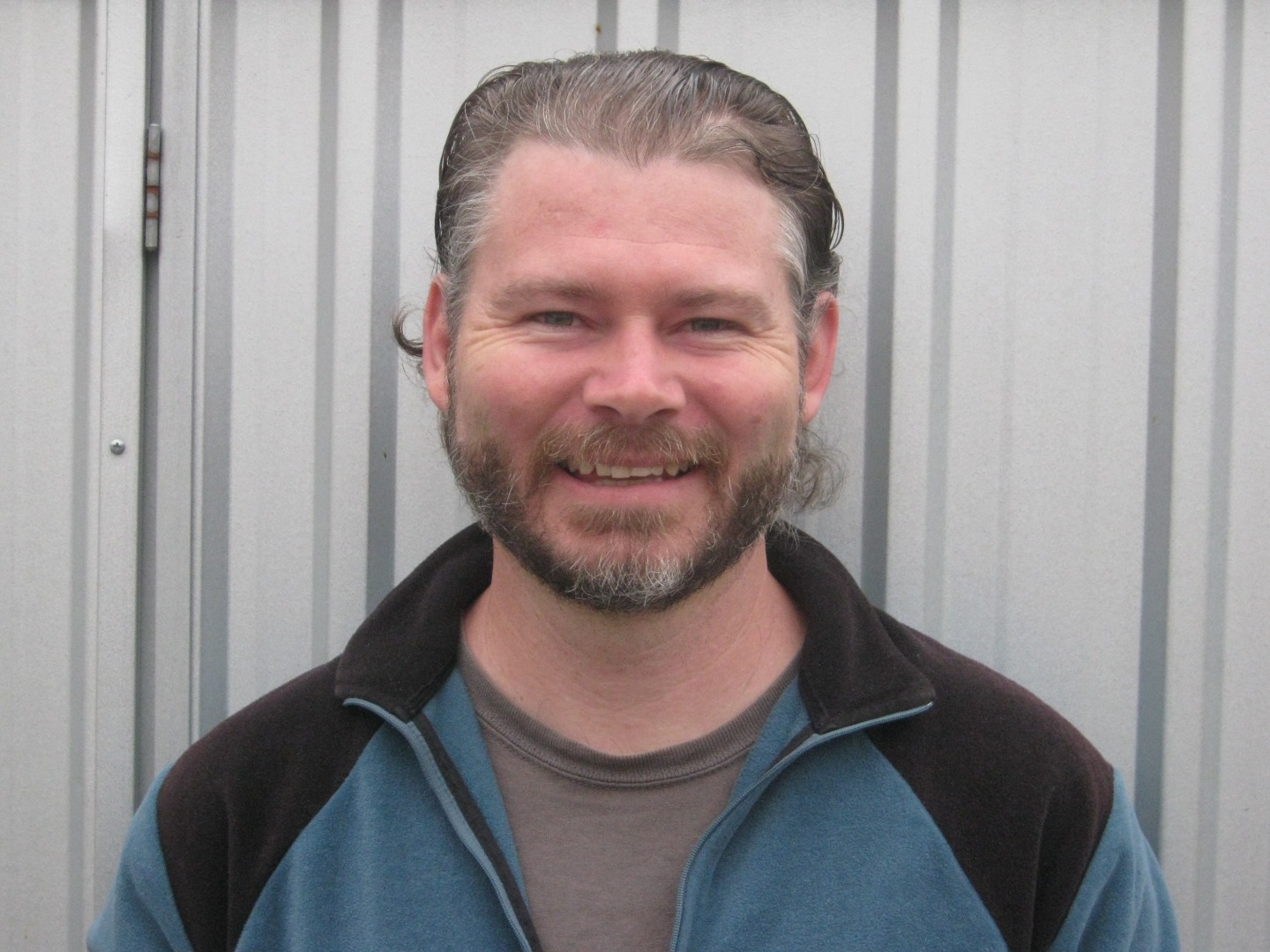 Dr Chris Jones - AEVA National Secretary since 2016
A list of our latest branch committee members can be found in the branch pages menu above.