Hello [firstname],
AEVA NSW Branch would like to invite members to our September on-line branch meeting featuring speakers Michelle Nazari and Florian Popp.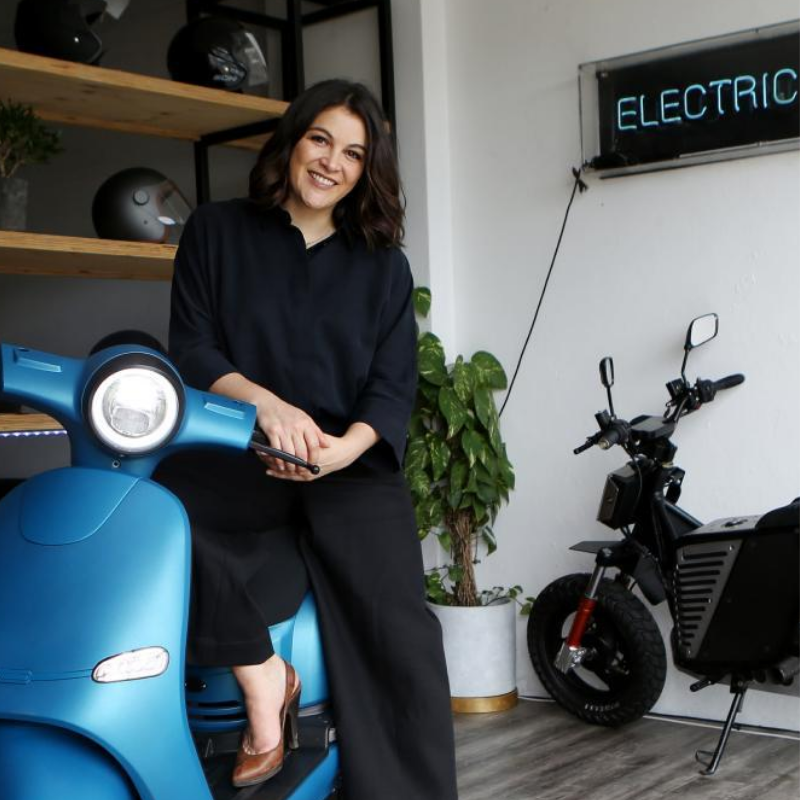 Michelle Nazzari - Founder and CEO Fonzarelli
Equal parts entrepreneur and environmentalist, Michelle launch her first Fonzarelli electric motor scooter in 2012/13, has a unique perspective on the automotive industry and the impact of electric mobility.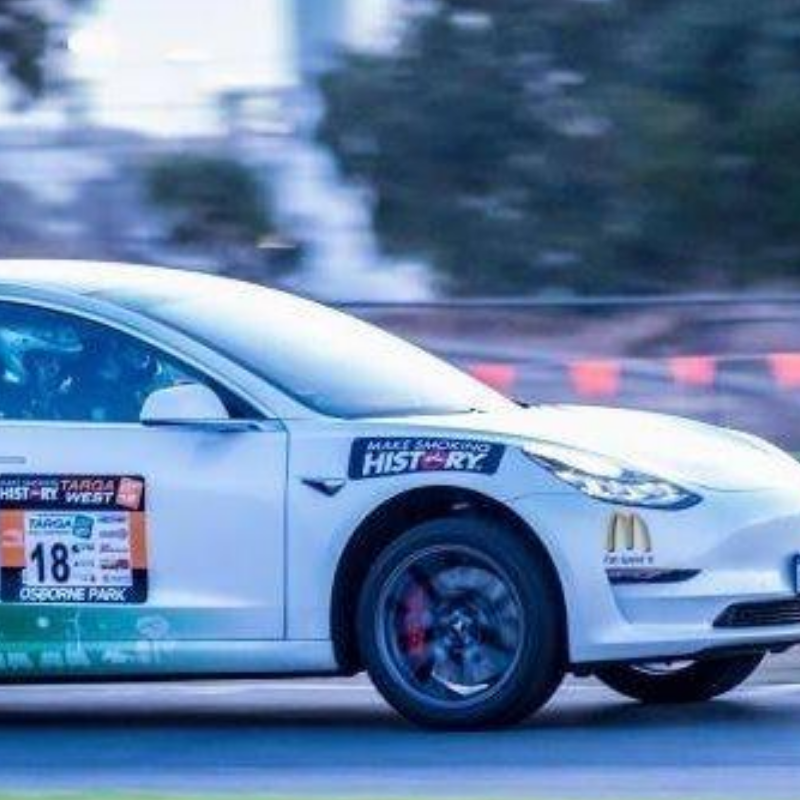 Florian Popp – Co-Founder Gemtek Group
Gemtek have been racing electric vehicles since 2015 staring with a Tesla Roadster and at a recent Targa South West tarmac rally they stole the show with a Tesla Model 3. By racing EV's they are pushing the boundaries in vehicle performance and charge infrastructure.
When
Wednesday, Sept. 16, 2020
7 p.m. - 9 p.m. AEST
Where
Jon the Zoom meeting HERE
Meeting ID: 869 5101 6937
Passcode: 674417