Vauxhall Electric Van Announced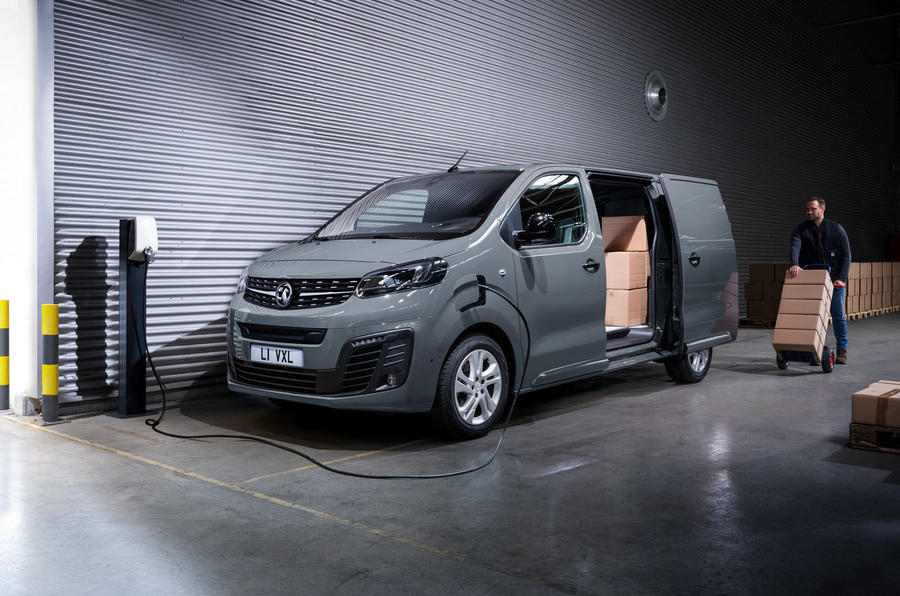 Increasingly, automakers are offering electrified utes, trucks and vans as the potential for electric savings are realised in the commercial vehicle sector. British carmaker Vauxhall today revealed their Vivaro electric van, complete with a 1000 kg towing capacity and a 74 kWh battery, offering over 300 km of driving range to a charge. Rapid charging is possible through a CCS-2 Combo DC fast charging port, or via the 22 kW worth of on-board charger.
More details care of Autocar UK.