Peugeot to launch an all-electric Expert van in Europe.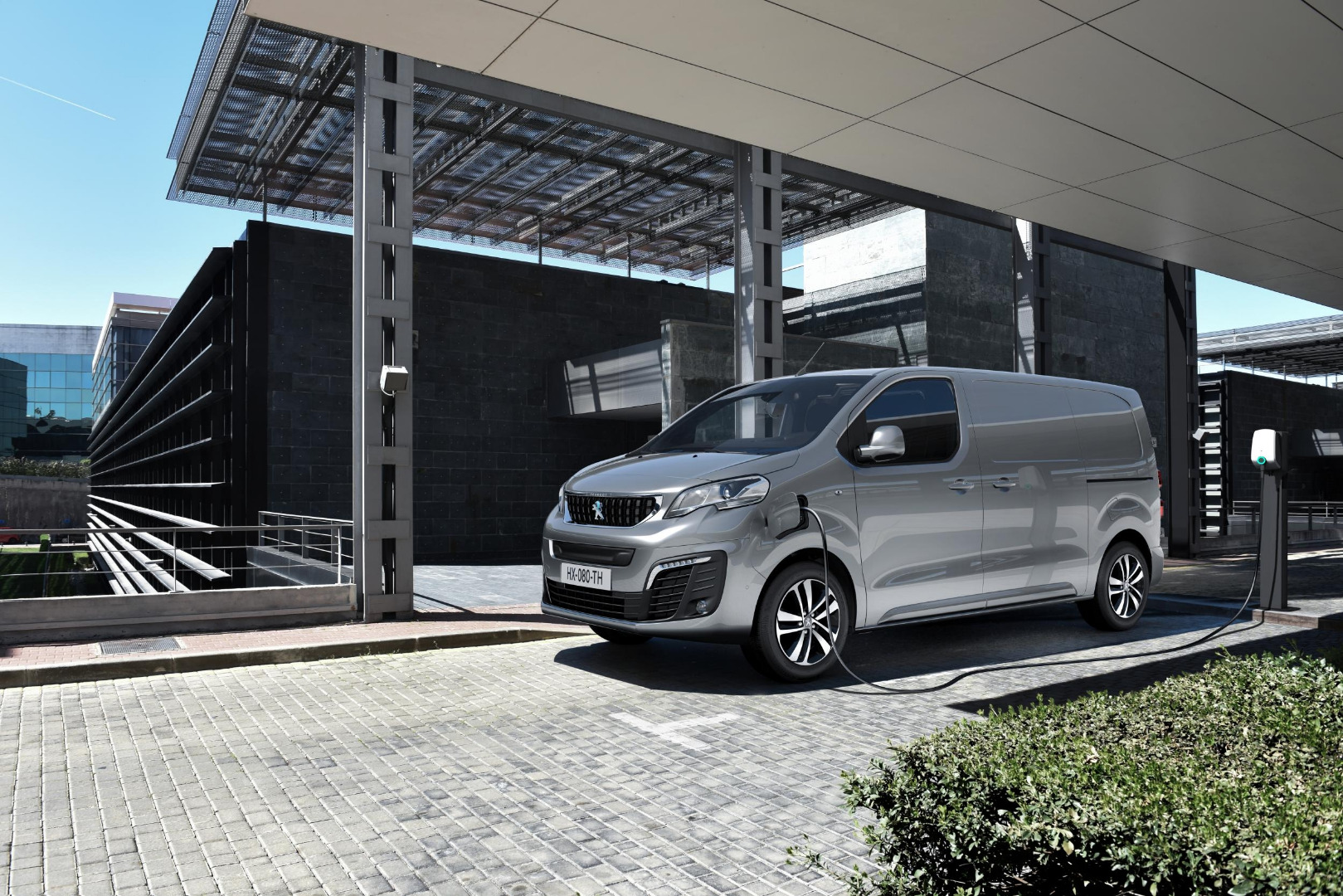 Peugeot e-Expert. Image: Peugeot UK
Peugeot has just announced the expansion of its range of electric vehicles with the addition of a fully electric version of the Expert van called the e-Expert. (The Expert van is a 1300kg capacity van, therefore filling one of the major LCV - Light Commercial Vehicle - niches for business). In electric van terms, the e-Expert is a much needed addition to what is currently a gaping hole in electric LCV options.
For release in the second half of 2020, the e-Expert will come with the choice of a 50 or 75kWh battery. Those batteries will give it a WLTP range of around 200km and 300km respectively. (WLTP being the new European range test cycle that gives close-to realistic range estimates. < https://thedriven.io/2019/08/07/why-are-new-electric-vehicle-range-estimates-often-so-different/>).
The Peugeot e-Expert will also offer a very serious competitor in Europe to the only other real player in that market – the Renault Master ZE. That vehicle however has only a 33kWh battery and the seriously limited driving range of around 120km in real world terms. In fact, that limited range figure is the likely reason that Renault Australia has never seriously considered bringing it here to be sold alongside the Kangoo ZE van they do offer here.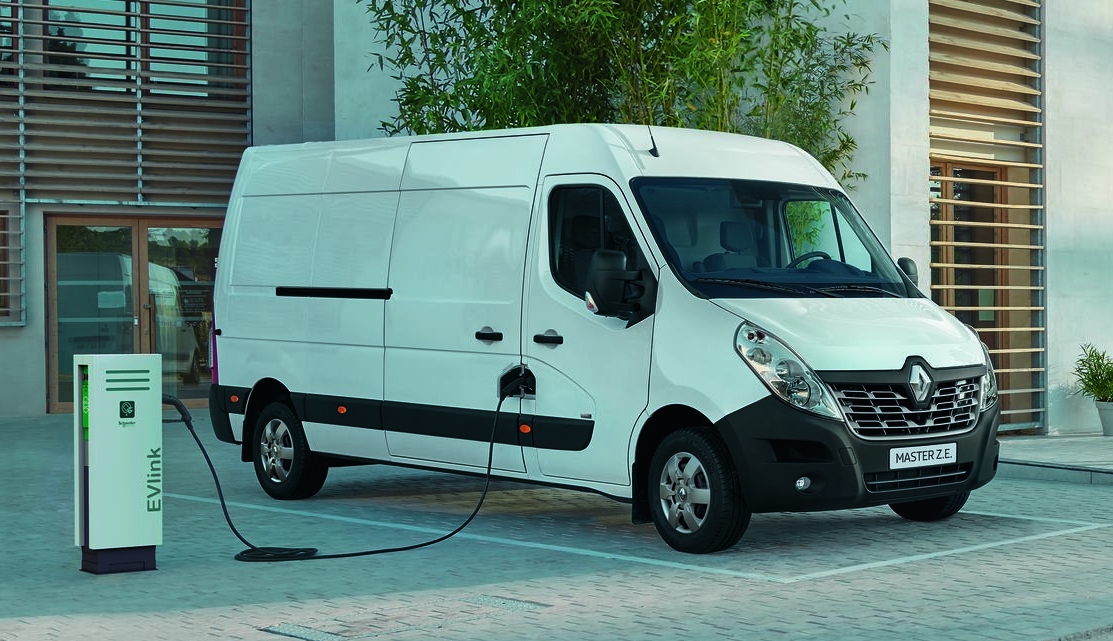 Renault Master ZE. Image: Groupe Renault
Given the likely reason the Master ZE has never come to Australia has been its limited driving range, with e-Expert's increased battery sizes (and associated longer driving ranges) it will be interesting to see if Peugeot brings the e-Expert to Australia. It is nice to think so as the e-Expert, in combination with the Chinese E35 van < https://thedriven.io/2019/10/18/first-chinese-electric-vehicle-might-be-headed-to-australia/> , the ACE Cargo < https://thedriven.io/2019/08/20/ace-ev-launches-electric-van-manufacturing-in-south-australia/> and the existing Kangoo ZE could make it an interesting Australian electric LCV market for 2020.
It is also worth noting that with electrification of the Expert van, Peugeot is making good on its promise to achieve a 100% electrified LCV range by 2021. In addition, the e-Expert will add to their existing/soon to come range of EVs in Europe: the full electric e-Boxer van, e-208 hatch and e-2008 SUV, plus their plug-in hybrid (PHEV) range of the 3008 SUV, 508 large hatch and 508 station wagon.
Sadly, although it is nice to speculate that another low-emission LCV van could be coming here in 2020, we are still waiting for any Peugeot EVs to be offered in Australia. Presumably this is yet another sign of the lack of national EV policy and support, as recently described by Mark Butler and reported on here at TheDriven. < https://thedriven.io/2019/11/07/butler-says-morrison-government-has-no-plan-to-help-motorists-save-money/>