AEVA pushes for ambitious, unambiguous emissions standards
The Australian Electric Vehicle Association (AEVA) supports an ambitious mandatory vehicle emission standard of 95 g CO2-e/km for all new vehicles from 2024. This fleet-wide emission standard should reduce linearly until 2035, when all new vehicles must be zero-emission in operation.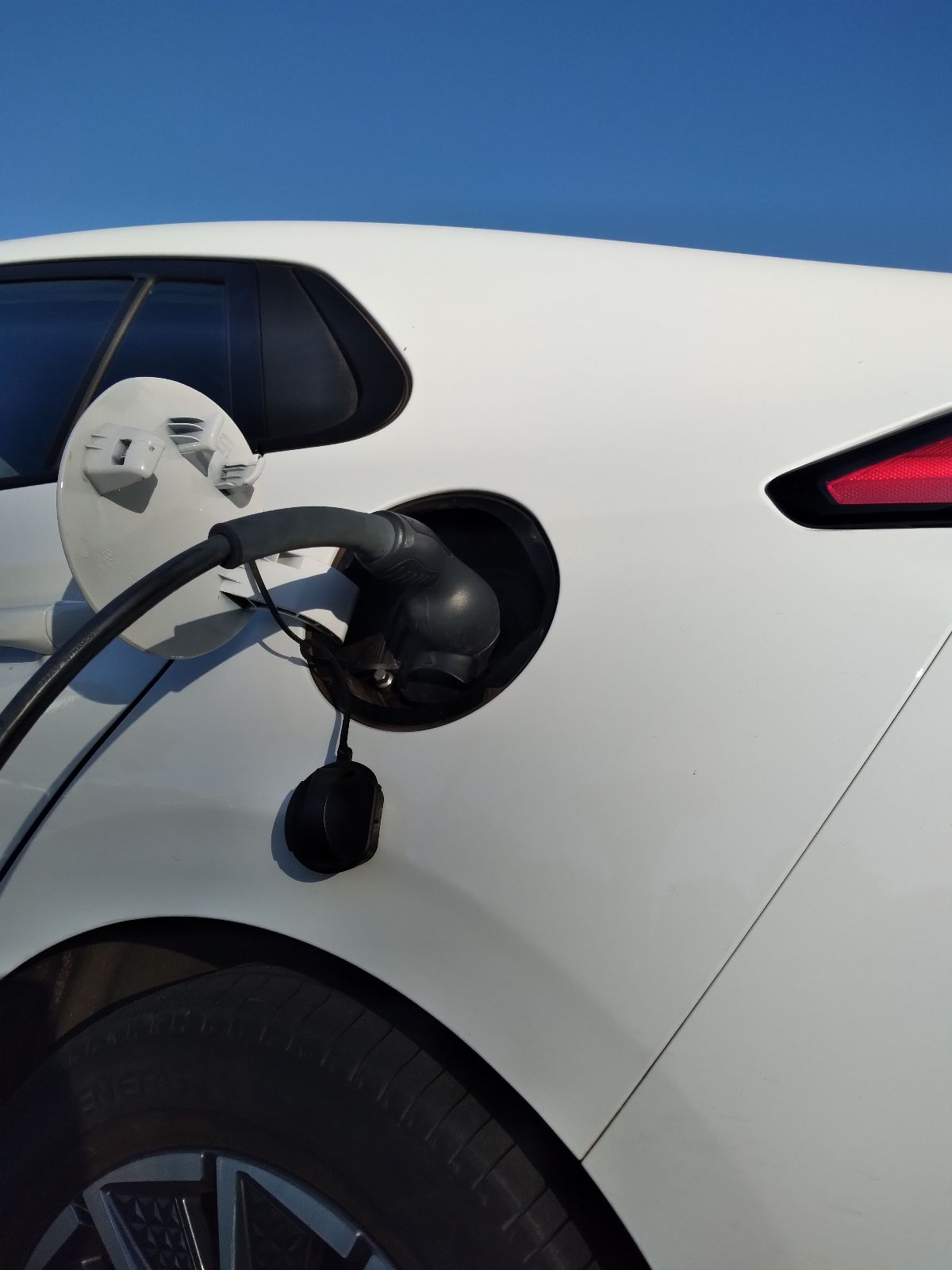 The AEVA also advocates for a single standard for all light vehicles (under 4.5 t GVM) rather than creating separate standards for light commercial vehicles and passenger vehicles.
The Association's president Dr Chris Jones confirmed their response to the Federal Government's Fuel Efficiency Standard Consultation paper was necessarily ambitious, but also unambiguous.
"Australia is really starting from way behind on vehicle emissions, so we have a lot of work to do. This standard will give automotive companies the guidance they need to achieve a zero-emission vehicle fleet by the middle of next decade" he said.
The standard is in line with the European Union's target fleet emissions intensity and offers no concessions for light commercial vehicles. Australia's most popular family cars are all light commercial vehicles, particularly diesel dual-cab utes and 4x4s.
Dr Jones said a single, unambiguous target should be set, creating a clear pathway towards 2035.
"The trend towards heavier vehicles is not a good one; it's the main reason our transport emissions are so stubbornly high. By setting an achievable target, and an emissions reduction trajectory over the coming decade, manufacturers will have the motivation and the time to develop compelling electric versions of their most popular models."
The organisation says there is sound precedent for an effective standard, and the government must not shy away from the task.
"New Zealand has already implemented a comparable scheme. The EU has a working scheme. We really don't need to reinvent the wheel. We just need to harmonise." said Jones.
More information
For an interview, contact:
Dr Chris Jones (President, AEVA). Mobile: 0418 908 002
The Australian Electric Vehicle Association Inc. (AEVA) is a volunteer run, not-for-profit organisation dedicated to switching Australia's transport networks to electric drive as quickly as possible. It represents current and aspiring owners and drivers of EVs. Information about the AEVA can be found at aeva.asn.au