AEVA disappointed with proposed EV taxes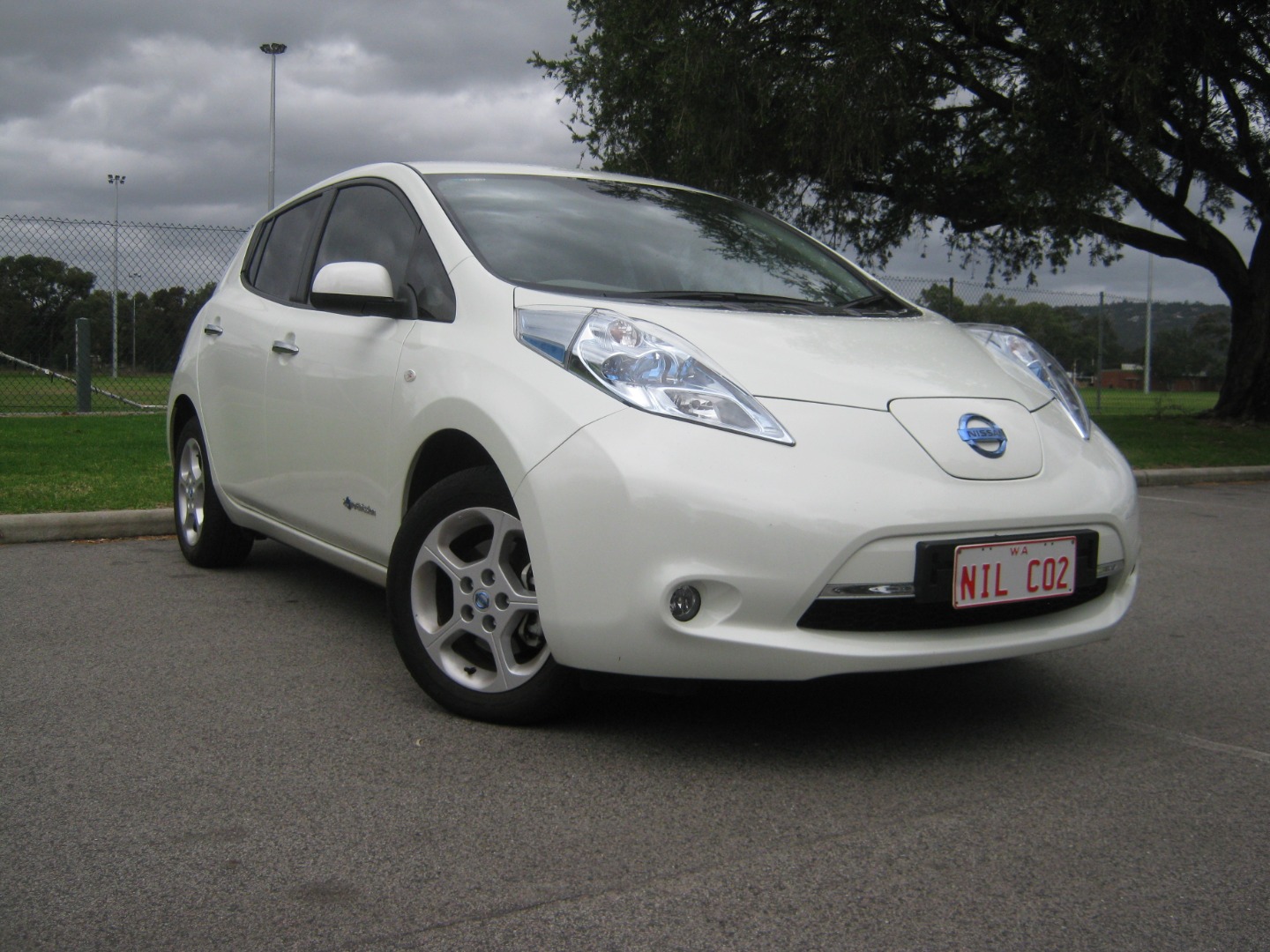 The AEVA today sent a letter to Australia's premiers, chief ministers and treasurers, expressing our disappointment with the proposed EV-specific road user charges. A copy of our letter can be read here.
The South Australian, New South Wales and Victorian state governments have indicated support for an EV specific road user charge, and it is expected other states will follow.
The AEVA has offered qualified support for the idea of a road user charge, on the condition it is applied to all road-going vehicles. The per kilometre rate should be multiplied by tare mass, as a flat rate would penalise drivers of light weight and efficient vehciles, and reward drivers of heavy and inefficient vehciles. A detailed descrpition of our proposed road user charge system can be found here.
We encourage all AEVA members and EV enthusiasts to write to your premiers and treasurers opposing the idea of an EV-specific road user charge. Several online petition sites have been set up already, including this one from the EV Council.