AEVA Tas Meeting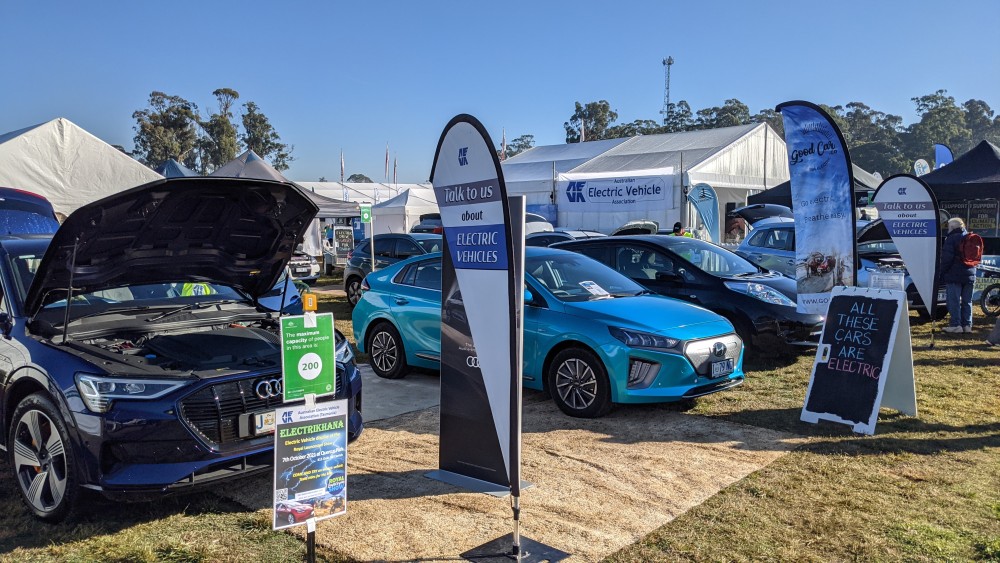 General meeting of the AEVA Tas branch, held at the Glenorchy Showgrounds.
Agenda for this meeting can be found here.
Minutes are here.
Video of the Zoom call is here (apologies, the Zoom recording only records the shared screen, not the video of the room or the other Zoom participants).
Location: Hobart Showgrounds
23 Howard Road, Glenorchy
Hobart , Tas
Date:
May 26, 2021, 7 p.m. - May 26, 2021, 9 p.m.