Vic Branch Savic Motorcycle Workshop Tour
https://www.savicmotorcycles.com/
"The multi-award-winning C-Series combines cutting-edge powertrain technology with a state-of-the-art lithium-ion battery, a smooth suspension, and sophisticated software smarts.
Powerfully personal and utterly exceptional, the Savic Motorcycles C-Series is the future on two wheels."
REPORT
Over 30 people from Vic branch had a showroom and workshop tour of Savic Motorcycles, Australia's premier manufacturer of electric motorcycles. We learnt about their journey from founder Dennis Savic and saw how their motorcycles are made.
Many thanks to Dennis Savic and his team for hosting us, and to Richard Laxton for organising the event!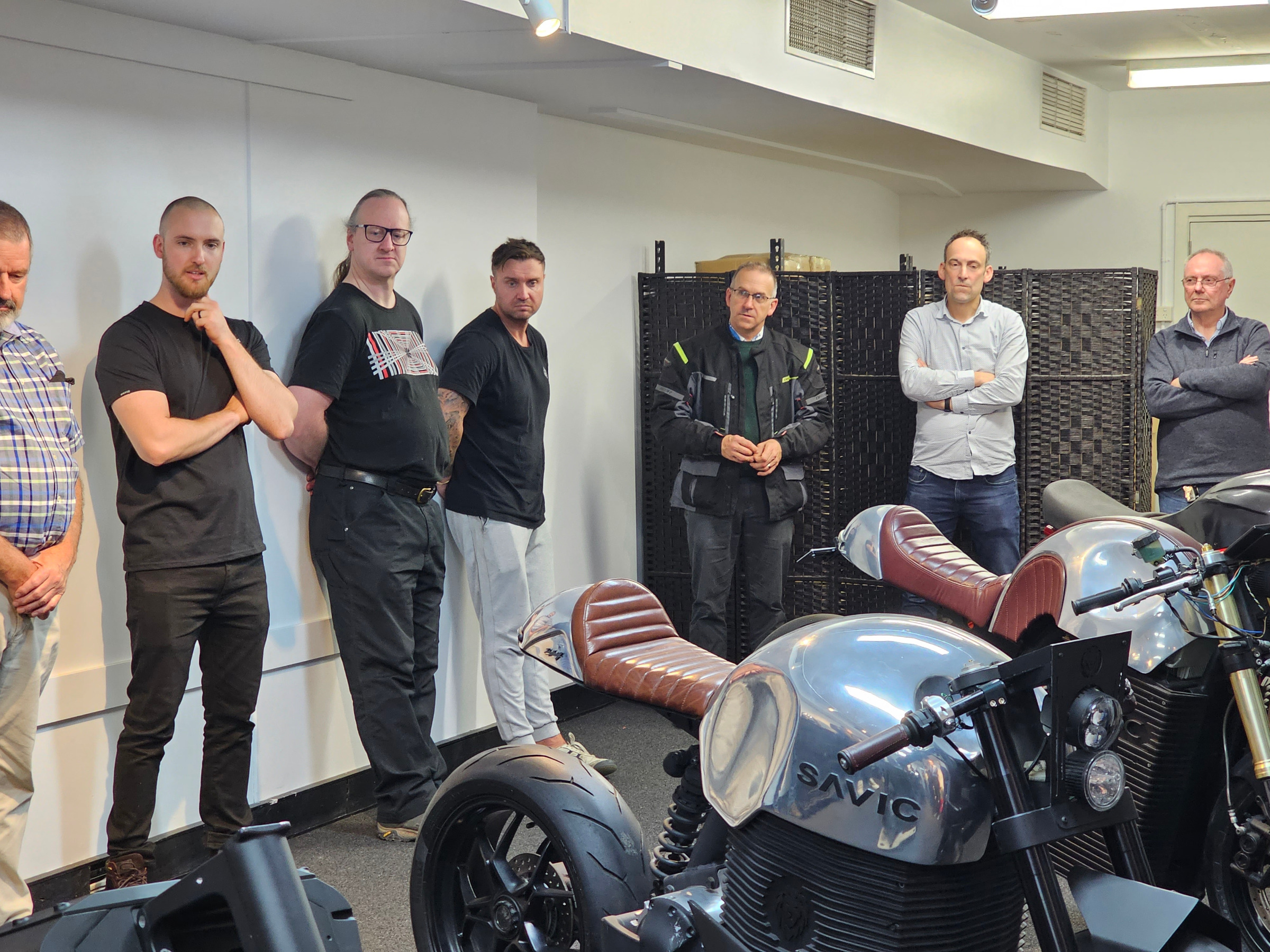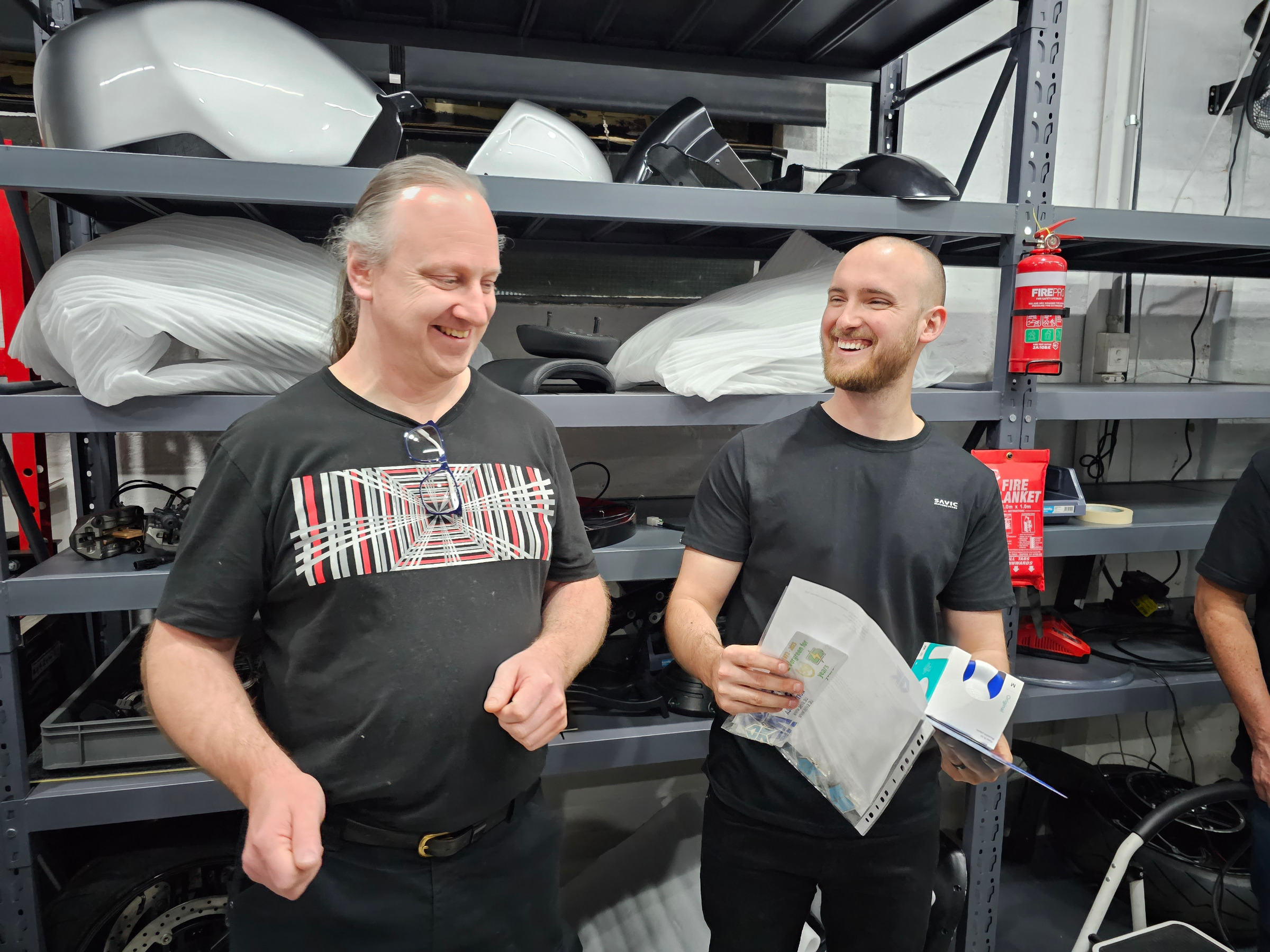 Location: 19 Stanley St
West Melbourne 3003
Date:
Sept. 13, 2023, 7 p.m. - Sept. 13, 2023, 9 p.m.