Vic Branch: Monthly Meeting
6.30pm Wednesday 14th June
Sportscover Basement Carpark and Boardroom
271-273 Wellington Rd,
Mulgrave VIC 3170

Bryan Drummond's presentation of his Toyota Landcruiser postponed from May is happening next week. It will be at Chris Nash's office basement carpark at 6.30pm and then move up to the boardroom for Bryan's presentation about 7pm.
There will also be a brief presentation to Chris Nash who is stepping down as Vic Branch Chairperson. Many thanks must go to Chris who has put in many hours to achieve great results for the Vic Branch over the years. He was also the AEVA National Chair for 3 years.
Map Here
The entrance to the carpark is off Compark Circuit. Turn off Wellington Rd into the eastern section of Compark Circuit. Drive past the entrance to Sportscover and you will see the driveway on the left. Turn left into the drive and then left again to go down into the basement carpark.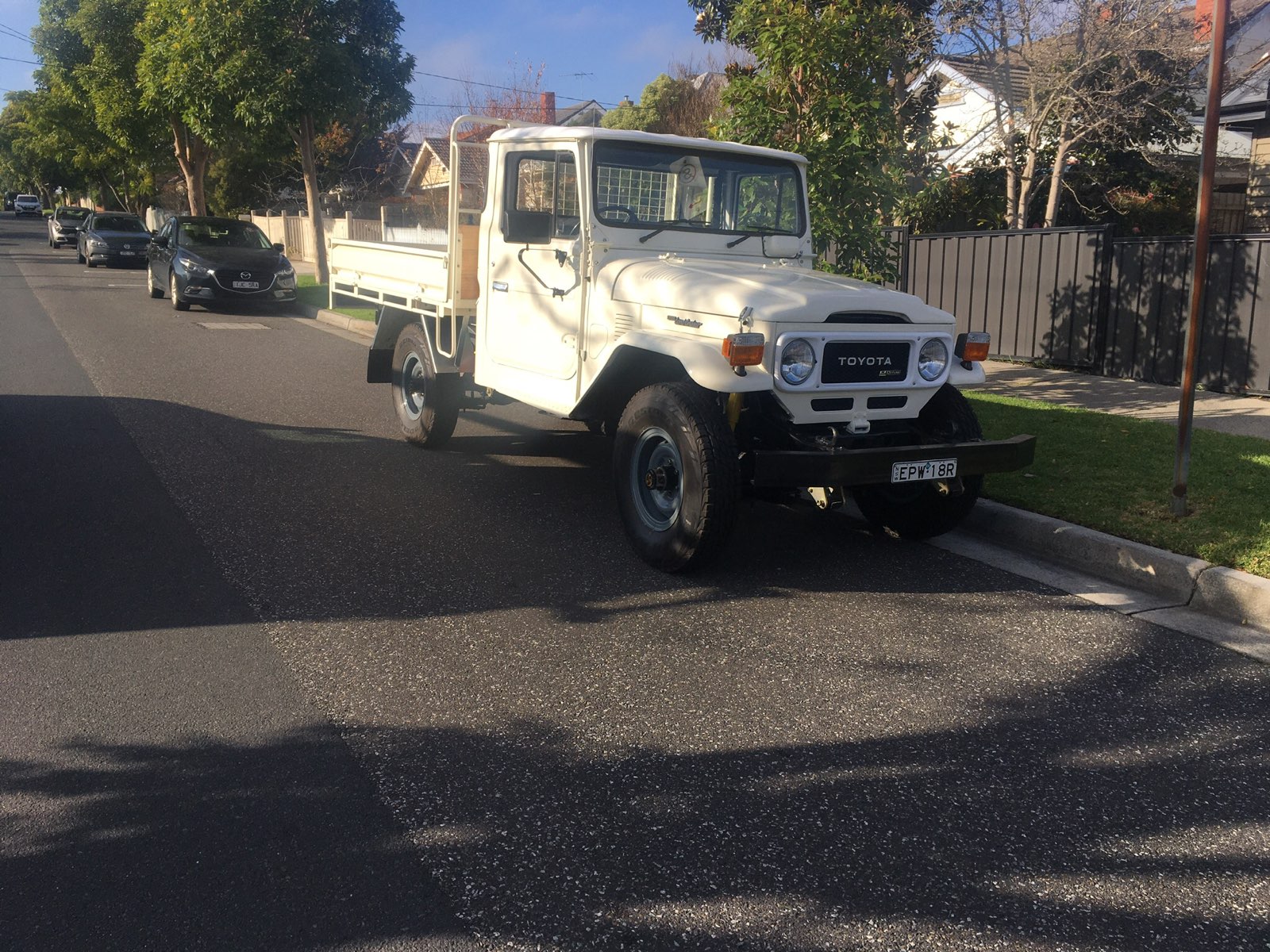 Location: Sportscover Australia
271-273 Wellington Rd
Mulgrave , Victoria 3170
Date:
June 14, 2023, 7 p.m. - June 14, 2023, 9 p.m.