AEVA NSW X CUPRA - CUPRA EV information night at CUPRA Garage
With so many electric vehicles entering the market, AEVA NSW is working with a number of brands to arrange member events to allow those interested in new EVs to get up close and personal with new vehicles.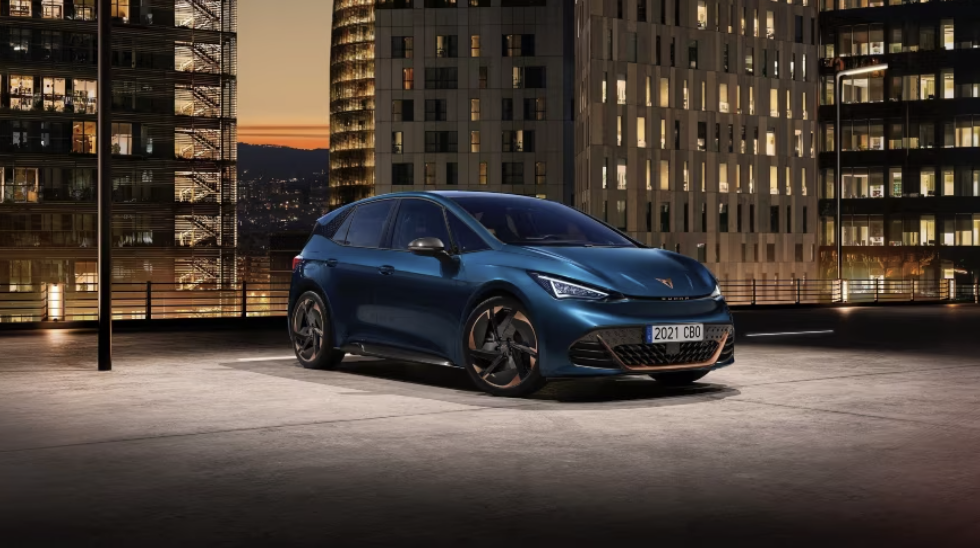 With that in mind, we've arranged a session with CUPRA Garage Sydney for AEVA members to check out the new CUPRA Born and talk to the CUPRA experts.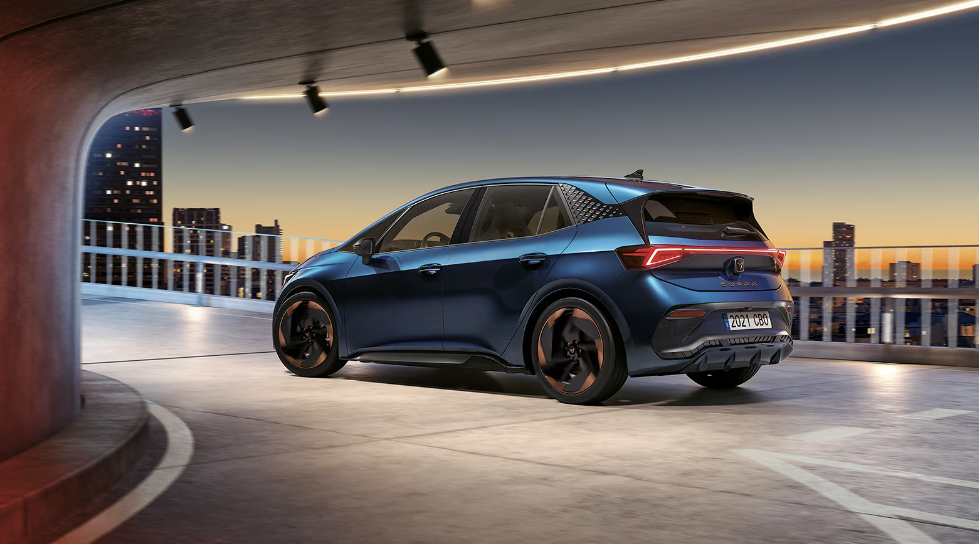 Location: CUPRA Garage Sydney
68 Pitt Street
Sydney , New South Wales 2000
Date:
June 28, 2023, 6:30 p.m. - June 28, 2023, 8:30 p.m.