Devonport Motor Show
The Annual SeaRoad Devonport Motor Show, brought to you by the Rotary Club of Devonport North, is back at its new expanded home of Aitkenhead Point!
Something for everyone with cars, bikes, food, entertainment, all in the beautiful waterside grounds at the Northern end of Victoria Parade.
All profits raised at the show also go towards a range of charities – local, national and international.
This event has now been running for over 14 years and has grown significantly in size each year since inception.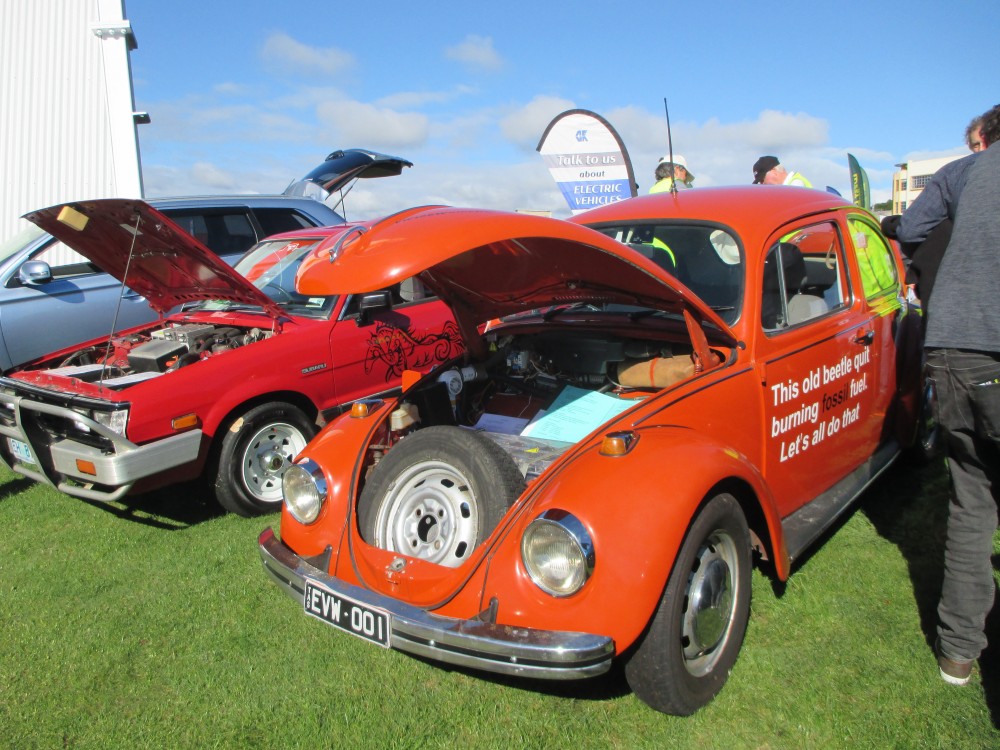 Do you have an electric vehicle? You can display it with other AEVA members in this great car show. You'll need to register with the organisers, follow this link to do so: https://devonportmotorshow.com.au/
Press the button to 'Enter your Vehicle'. On the form you have the option to 'Select your Group'. The AEVA is group number 26. Choose this and we'll all be placed together. Much chatting will ensue!
Location: Aikenhead Point
Aikenhead Point
Devonport , Tas 7310
Date:
March 26, 2023, 9 a.m. - March 26, 2023, 3 p.m.