Tas Branch Meeting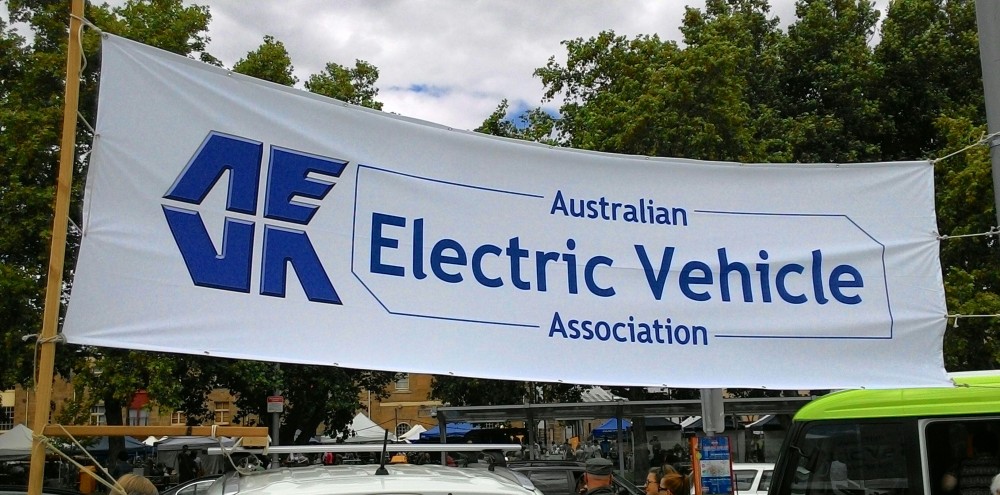 Our new room at the Glenorchy Library was quite good, a good size with convenient facilities. Just don't park in the reserved spaces!
Links:
Agenda
Minutes
Video (of meeting and presentation, recorded through Zoom)
Our guest speaker at this meeting was Laura Jones from the Australian National University, with a presentation on bidirectional charging (vehicle to grid) technology.
Bidirectional charging is a promising technology that would allow an EV to use its battery to charge as well as discharge. This could enable parked vehicles to provide valuable energy services much like a home battery. This presentation will summarise our experiences in delivering Australia's first major bidirectional charging project: Realising Electric Vehicle To Grid Services. It will discuss the current state of bidirectional charging, summarise the project's findings, and relate them to the current state of play in Australia.
Location: Glenorchy Library
4 Terry Street
Glenorchy , Tas 7010
Date:
May 24, 2023, 7 p.m. - May 24, 2023, 9 p.m.