Electric Car Expo, Batehaven
Check out the Electric Vehicle Expo at Corrigans Beach Reserve Batehaven and visit our EV stall to find out more about SHASA's Electrify Everything Campaign.
SHASA stands for the Southcoast Health and Sustainability Alliance.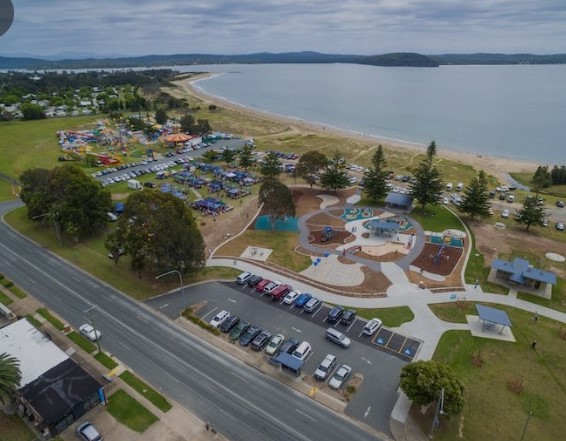 Location: Corrigans Beach Reserve, Batehaven
Beach Rd
Batehaven , NSW 2536
Date:
Oct. 1, 2022, 10 a.m. - Oct. 1, 2022, 2 p.m.