North West ecofest (Ulverstone)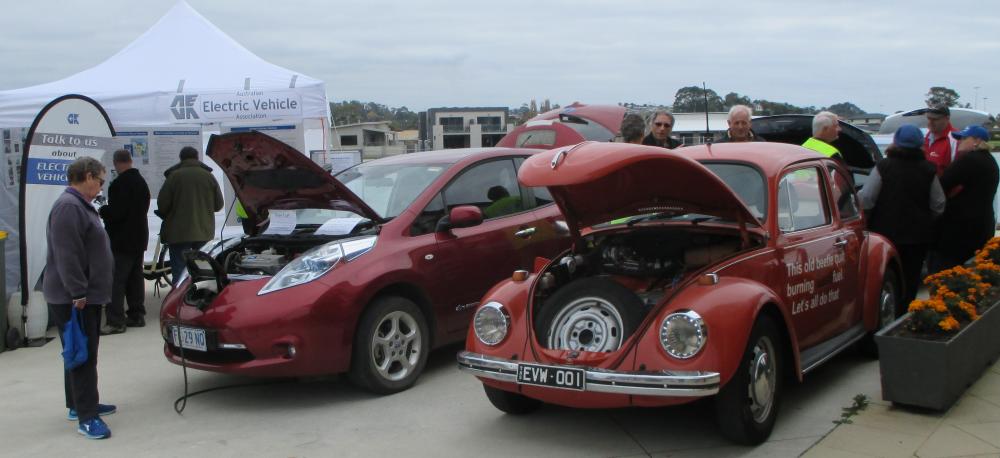 NW ecofest Tasmania is a sustainable living festival held each year at the Wharf Precinct in Ulverstone.
The Tasmanian Branch of the AEVA had an information stall including some vehicles at this year's event.
Location: Ulverstone Wharf
Ulverstone , Tas
Date:
April 10, 2021, 10 a.m. - April 10, 2021, 4 p.m.