QLD February EV Catch Up - North Lakes IKEA
Date: Friday, February 5, 2021 at 6:30 PM – 7:30 PM
Location: North Lakes IKEA – Underneath Car Park near the QESH Charger (well, where it will be!)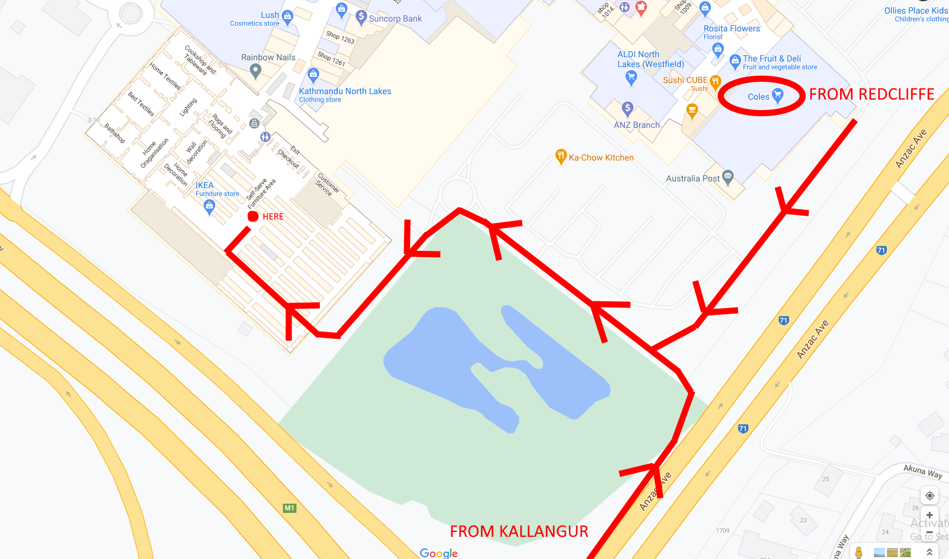 This is the link to February catch up for those on Facebook: https://www.facebook.com/events/1775109285983095/
In 2021 I will plan a casual catch up at varying locations each month.
Locations will include Sunshine Coast, Brisbane and Gold Coast and will primarily be near charging stations.
If you are interested in meeting like minded EV owners then feel free to pop along.
Regards
JD
Location: IKEA North Lakes

Date:
Feb. 5, 2021, 6:30 p.m. - Feb. 5, 2021, 7:30 p.m.