Wallbox
Wallbox specialise in EV charging of all scales and capabilities. Home, work, fleets or public charging stations, Wallbox has a charger for you.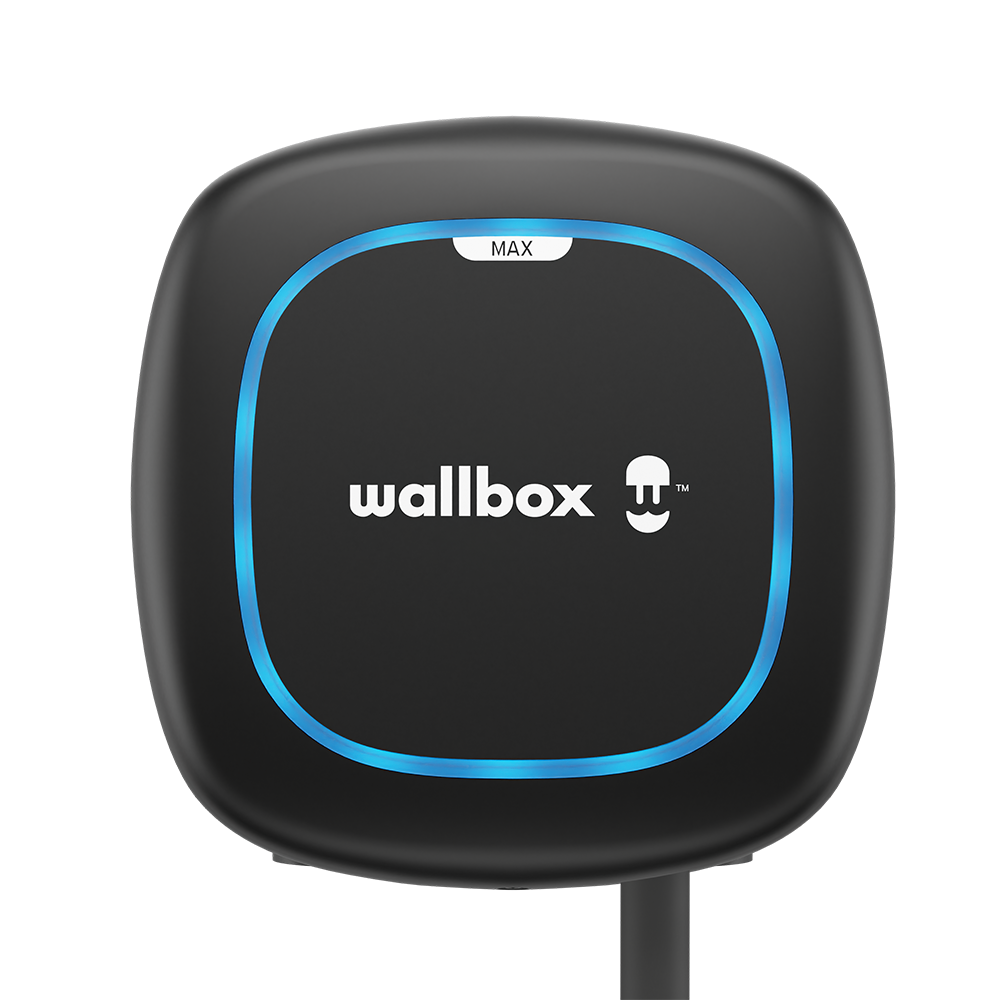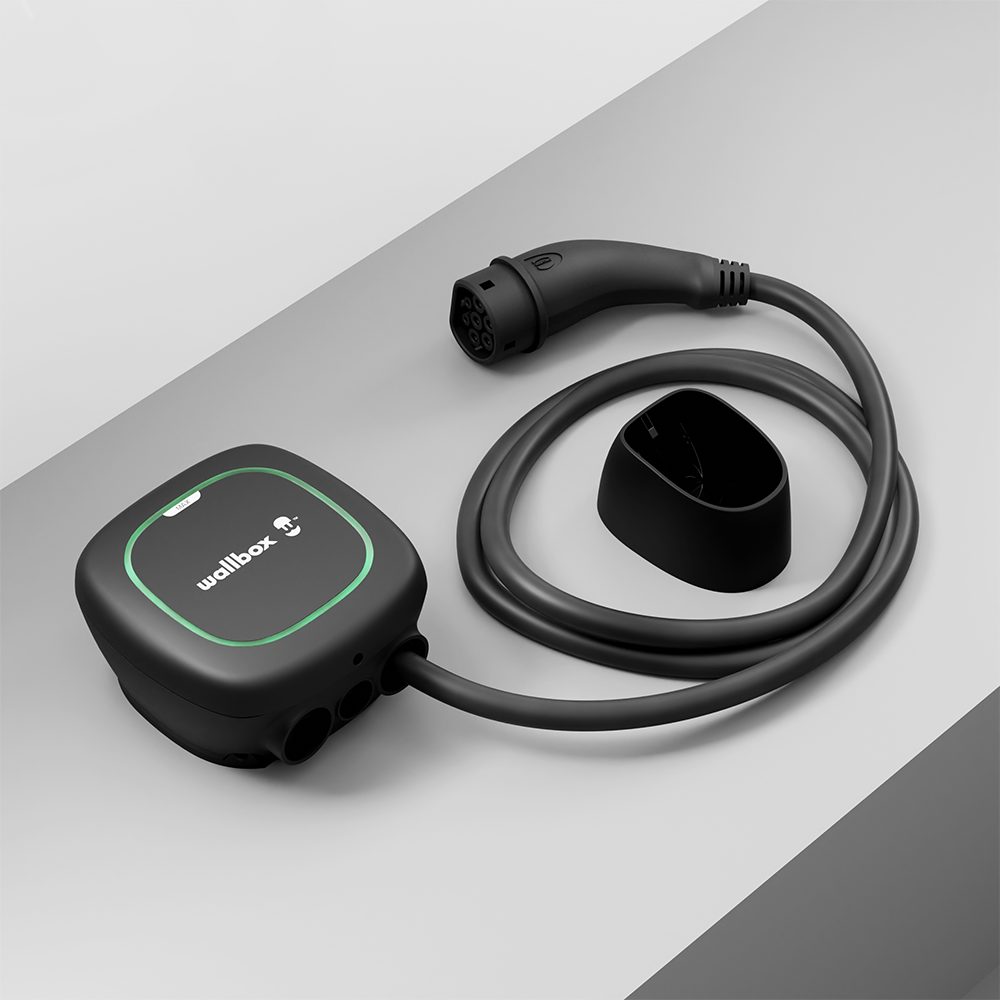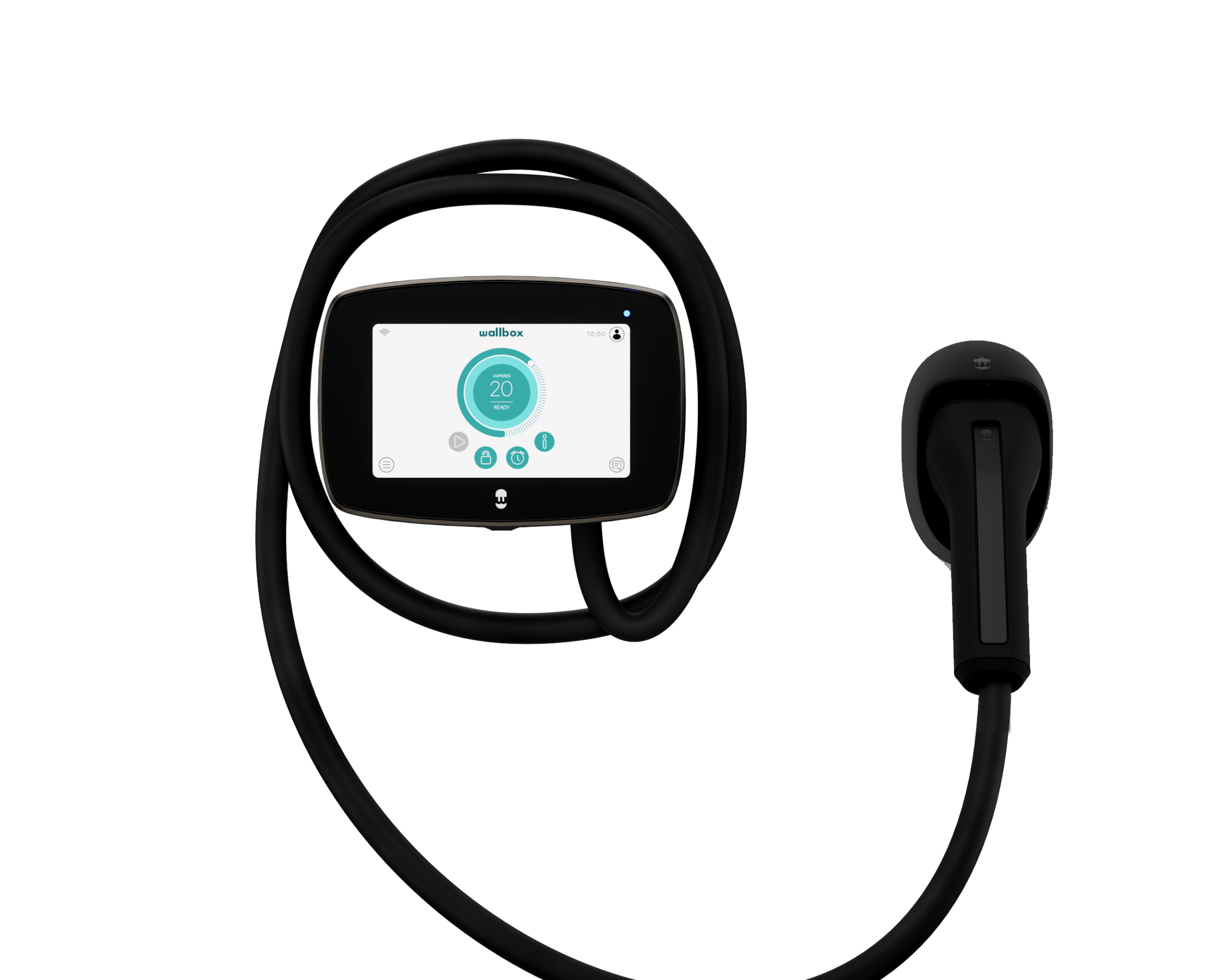 Pulsar Plus: Pulsar Plus offers the ideal balance between a small size and the powerful performance you need for smart charging at home, with a charging capacity of up to 22 kW, connected through Wifi or Bluetooth and suitable for cables type 1 or type 2.
Pulsar Max: Wallbox Pulsar Max is the smart home charger specially designed to unlock time, money and energy savings for everyday electric vehicle drivers. This compact powerhouse delivers top charging speeds while minimizing your daily energy use, so you can enjoy your EV to the fullest.
Pulsar Pro: Built for businesses and EV drivers alike, Pulsar Pro is the new shared charging solution designed to fit perfectly with condominiums, workplaces and fleets. It's a reliable, accessible charger for users and an easy-to-manage, cost-effective solution for charge point operators and installers.
Commander 2: Make shared charging easy and scalable in any space with our Commander family of smart chargers. Commander 2 and 2s include everything you need to build an affordable, advanced charging network now. Wallbox is bringing residential complexes, workplaces, fleets and more into the electric future.
Copper SB: connected and easy to share, this socketed version is ideal for semi-public environments and charging networks.
Supernova: Offers reliable and fast (60kW) or ultra-fast (150kW) charging for EVs, making it an ideal choice for public charging in both urban and interurban locations with the ability to provide 100 km of range in under 15 or 7 minutes respectively.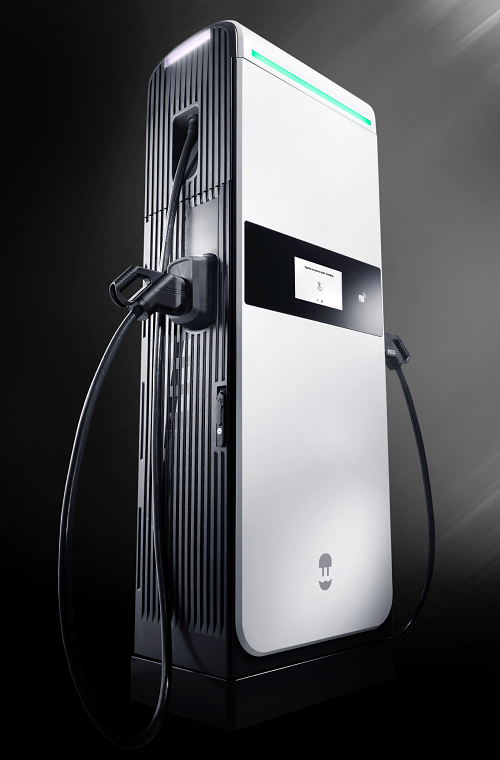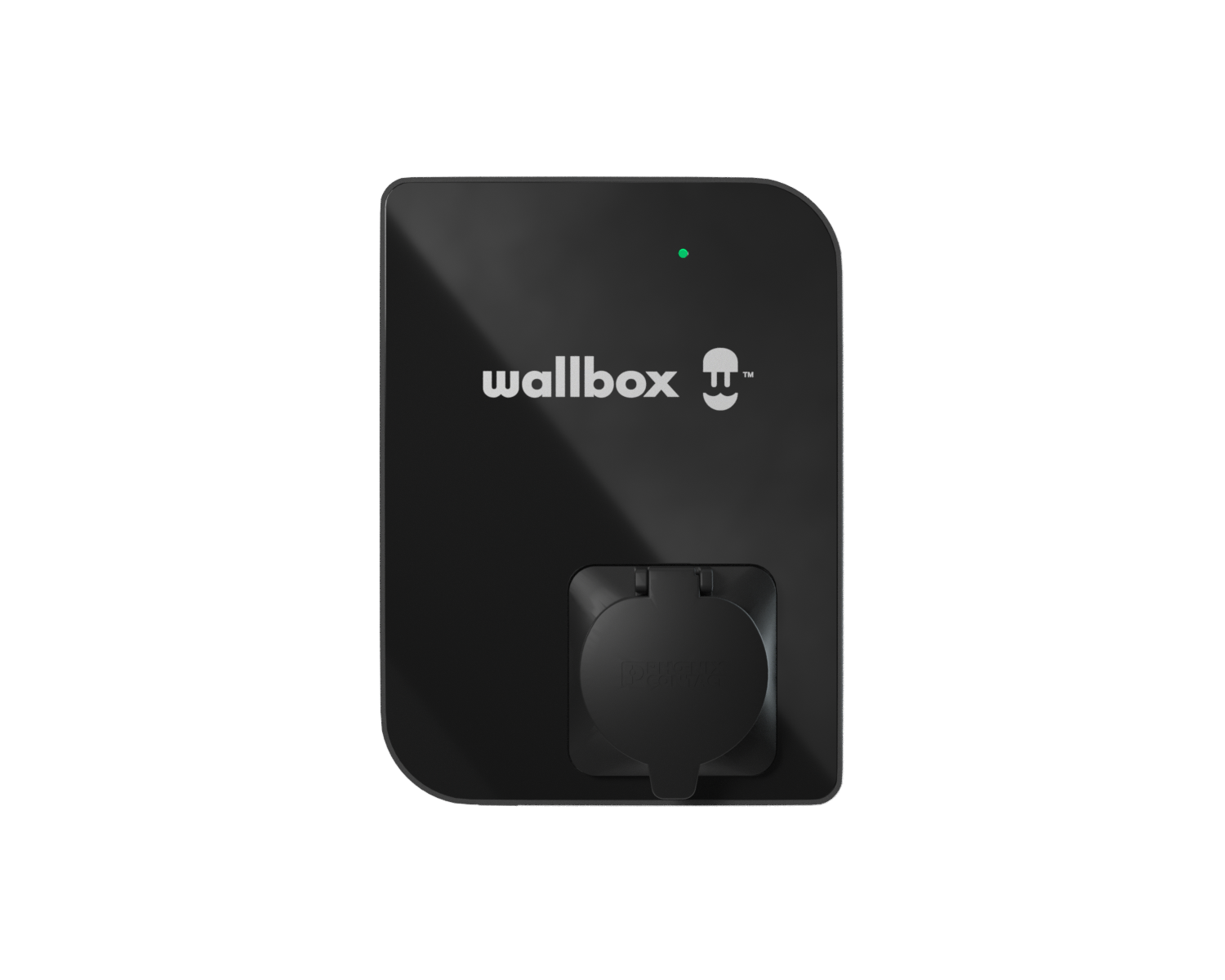 myWallbox App / Portal: Control at your fingertips with the myWallbox app and Portal. myWallbox app is the software platform that allows full control over your Wallbox chargers. Included for free with all Wallbox chargers.
Power Boost: Keep your home happy with dynamic load balancing
Eco Smart: Harness the full power of your solar panels with solar EV charging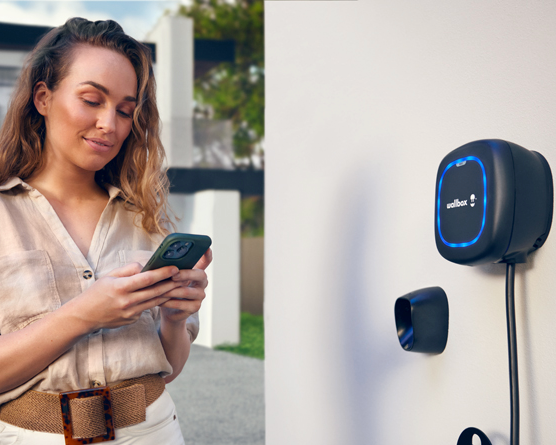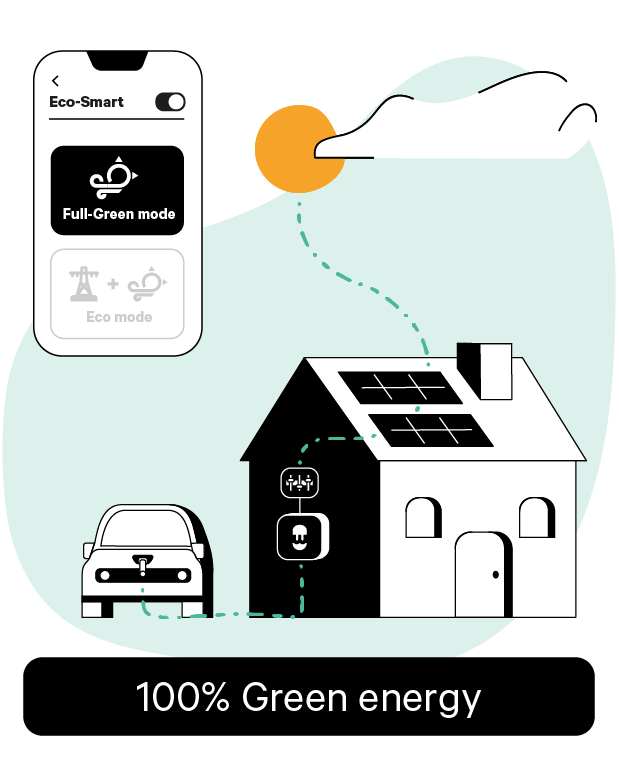 Contact:
Xavier Pena
Level 4, 152 Elizabeth Street
Melbourne ,VIC 3000
Australia
www.wallbox.com