Vinfast Automotive (Australia)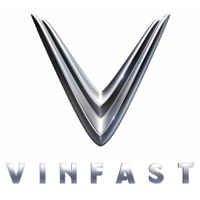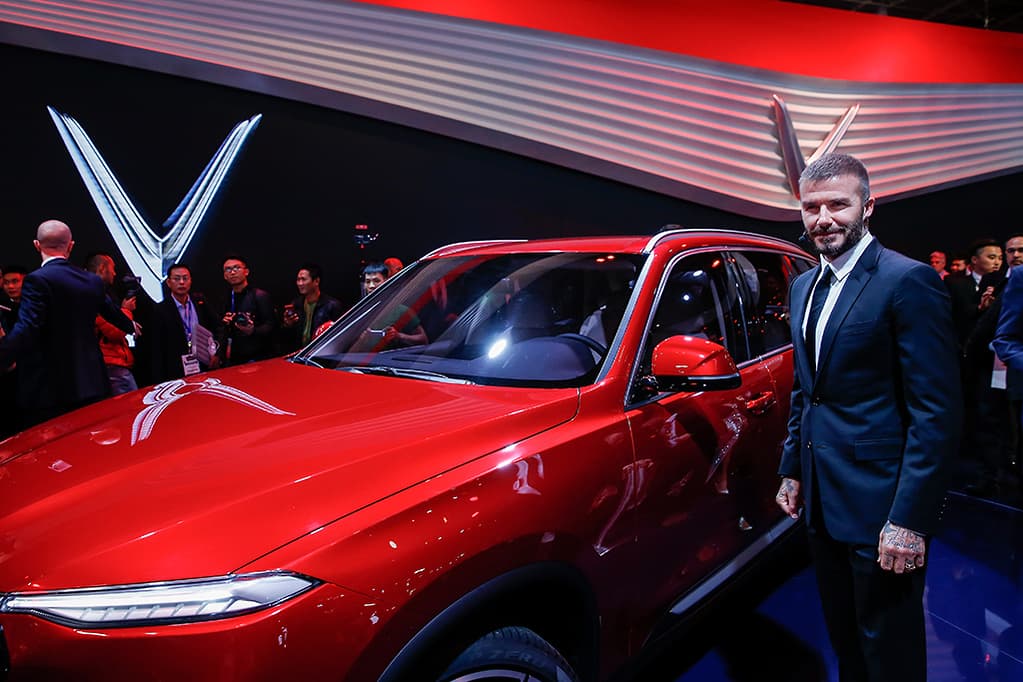 VinFast represents the product of our aspiration to launch a distinctive, world-class automotive brand within Vietnam, and demonstrates the ability of the Vietnamese people to skillfully implement cutting-edge technology. The development of the automotive manufacturing industry will have a profound influence on the rise and growth of a myriad of other industries. Vingroup's aim is to bolster to the industrial development of Vietnam, and spearhead the modernization of the country. Aiming for a rich product portfolio including e-scooter, small electric vehicles and electric buses and an expected capacity of 250,000 cars in the first phase and 500,000 cars in the next phase, VinFast are partnering with leading OEM's and are investing heavily in technology and people to build a world class operation. Based in Hai Phong, Vietnam, construction is well underway.
VinFast is recruiting! We are looking for engineers with specialisations in electromobility, CAN Bus systems, high voltage charging systems and the like. If you think your skillset would be a great match, please get in touch! More details can be found here.