Scame Electrical Solutions Australia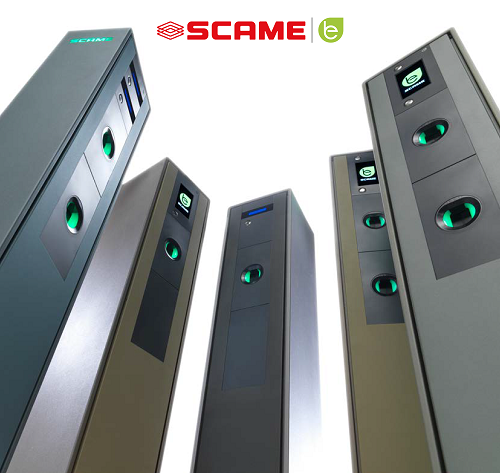 Scame Electrical Solutions Australia, distributor for SCAME PARRE S.p.A is a manufacturer of components and systems for the electrical industry.
Today it is an international industrial group of about 800 people employed in 20 subsidiaries and associated companies operating under the parent company headquartered in Parre (Bergamo) in Alta Valle Seriana. Scame Parre S.p.A was first in the 90's to develop charging systems for electrical vehicles and developed the Type 3 charging port. Since then, has expanded with a large and diverse range in electric vehicle supply equipment.
Contact:
Vernon Dermedgoglou
38 Enterprise Crescent
Malaga ,WA 6090
Australia
(089) 248-4445
www.scame.com.au