Savic Motorcycles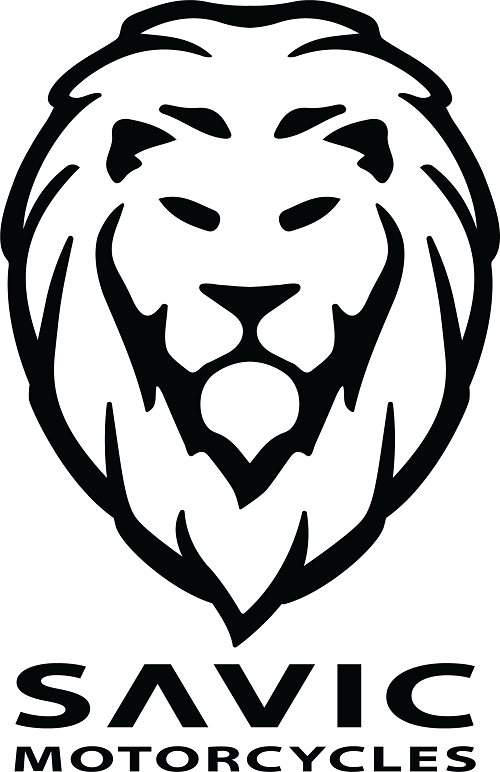 Savic Motorcycles is a multi-award-winning developer of high-performance electric
motorcycles and e-mobility solutions based in Melbourne, Australia.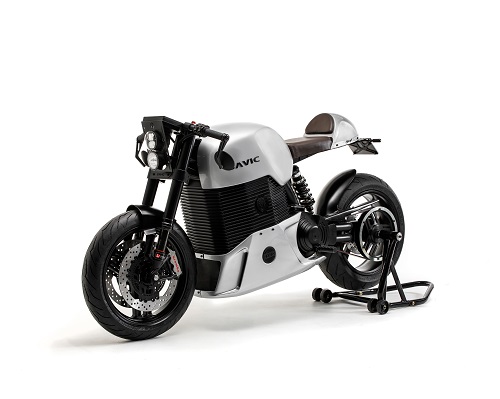 Launched by engineer Dennis Savic in 2015, the company has received grant funding from
State and Federal Governments for the development of its flagship C-Series motorcycle,
which has attracted widespread acclaim for its powerful performance, sophisticated AI and
rider communications, and scalable battery technology.
Poised for imminent commercial, Savic Motorcycles has already announced itself as a
significant EV innovator, winning two Australian Good Design Awards in 2021 and the
prestigious Victorian Premier's Design Award of the Year.
"Our goal is to disrupt the world's two-wheeled EV industry as a revolutionary Australian
brand and share our passion for carbon-free travel without ever compromising on
performance."
Contact:
Alexandra Bromley
Stanley Street
West Melbourne ,3003
Australia
(049) 961-3831
www.savicmotorcycles.com