Gething Pty Ltd

Gething tackles climate change by focussing on reducing emissions through energy
efficiency, the transition to renewable energy and electrification.
The purpose of Gething is to tackle climate change, with a focus on reducing emissions
through energy efficiency, the transition to renewable energy and electrification. We do this
by assisting organisations reduce greenhouse emissions at scale on a fee for service basis,
and donating to not-for-profit environmental organisations so they can campaign for change.
Climate adaptation and the welfare of vulnerable energy users are also important
considerations.
Our areas of technical expertise include:
ELECTRIC VEHICLES - Charging infrastructure, load shifting and vehicle selection
ENERGY EFFICIENCY - Lighting, air-conditioning, hot water, refrigeration
RENEWABLE ENERGY - Rooftop solar and battery storage
ELECTRIFICATION - Opportunities to replace gas and fuel
Our services include:
Business case development
Portfolio reviews
Energy audits, including practical measures and interval data analysis
Preparation of technical specifications
Procurement of energy upgrades
Facilitation of energy projects
Social housing upgrades
Program design
Strategy and policy development
Quality Assurance of completed projects
Our Team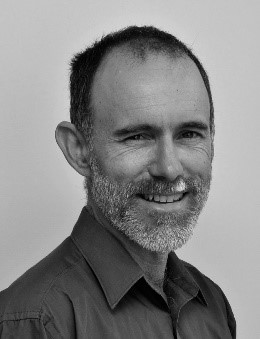 Jake Bugden is an energy specialist and empathic leader. Over the last nineteen years Jake has founded and lead two successful energy consultancies. Jake has extensive experience in project/program conception and delivery, along with specific domain expertise in energy efficiency, solar power and electric vehicles. Most recently, Jake has designed and overseen the delivery of large government energy programs for low income households. Jake has a long-term personal mission to reduce greenhouse emissions. Jake holds a Bachelor of Engineering (Chemical) (Honours) from the University of Adelaide.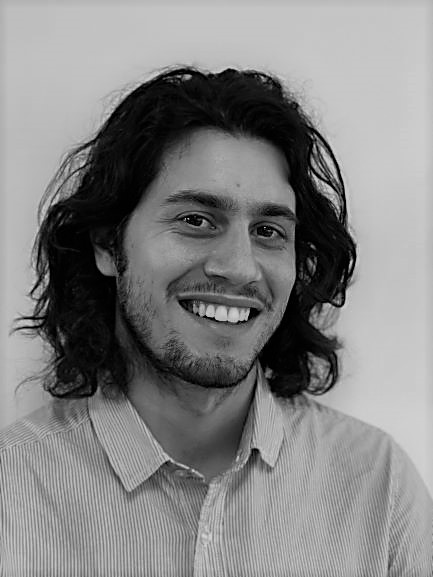 Matthew Varvounis is an experienced energy practitioner. His work includes energy data analysis to determine demand response and microgrid feasibility, the specification and project delivery of commercial solar power systems and undertaking level 2 energy audits for a range of facilities. His areas of interest include embedded generation systems, energy storage systems and microgrids. Matthew has previously worked as a Heating, Ventilation and Air Conditioning (HVAC) consultant with a number of leading engineering consultants. Matthew holds a Bachelor of Engineering (Mechanical) (Honours) and Bachelor of Finance from the University of Adelaide.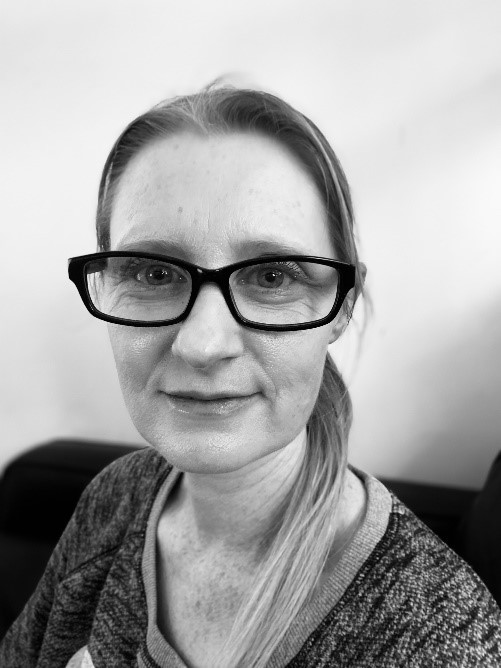 Belinda Stell is a Financial Accountant and has over 20 years of experience in administration and office management. She brings with her a wealth of knowledge across a range of commercial environments and joined
the team in 2021. Belinda holds a Diploma in Accounting and Certificate IV in Financial Services (Accounting).
Contact:
Jake Bugden
268 Waymouth St
Adelaide ,SA
Australia
(040) 519-5764
www.gething.com.au