Evtek Chargers Pty Ltd

EvTEK Chargers are manufactured in Poland to the highest EU global standards using state-of-the-art technology, safety management systems, engineering and design with component parts from Poland, Germany, France and Switzerland. EvTEK Chargers are without doubt the gold standard in the worldwide market with sales and support across Europe, Australasia and Southeast Asia.
Click here for our latest newsletter.
.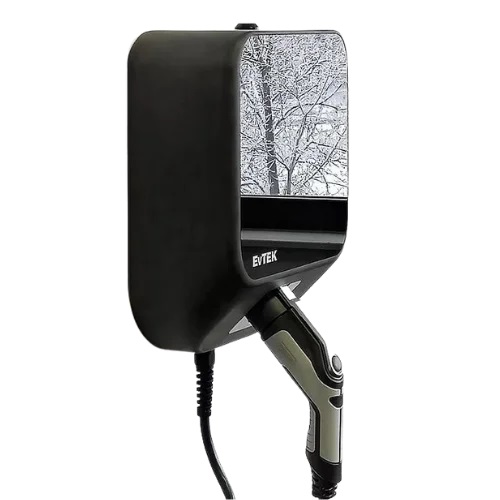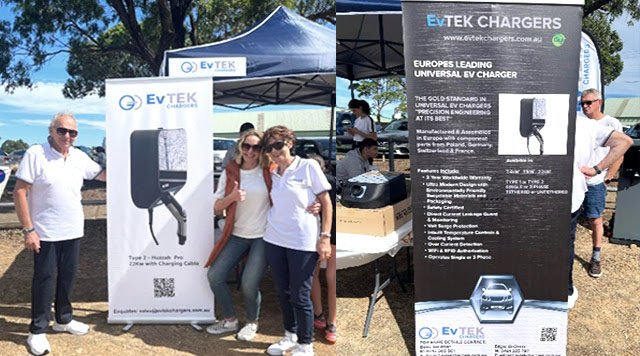 Click this link to see our photos from the EV Expo
Contact:
Barry Goldman
12 Phillip Street
Parramatta ,New South Wales 2150
Australia
(041) 350-5561
www.evtekchargers.com.au