EV-Automotive Pty Ltd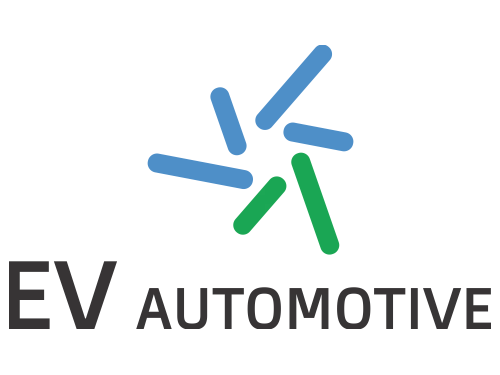 EV-Automotive Pty Ltd ( EV-A ) is a proudly a 100% Australian owned company; which is a subsidiary of the Epoca Group of Companies who have been operating in Australia since 1971.

EV-A was created to collaborate with overseas manufacturers utilising their global R&D networks and facilities to design and subsequently import a range of electric passenger and commercial vehicles suitable for Australian conditions.

2020 will see EV-A bringing an exciting new range of 100% pure electric vehicles to the entire Oceania Market, commencing in Australia.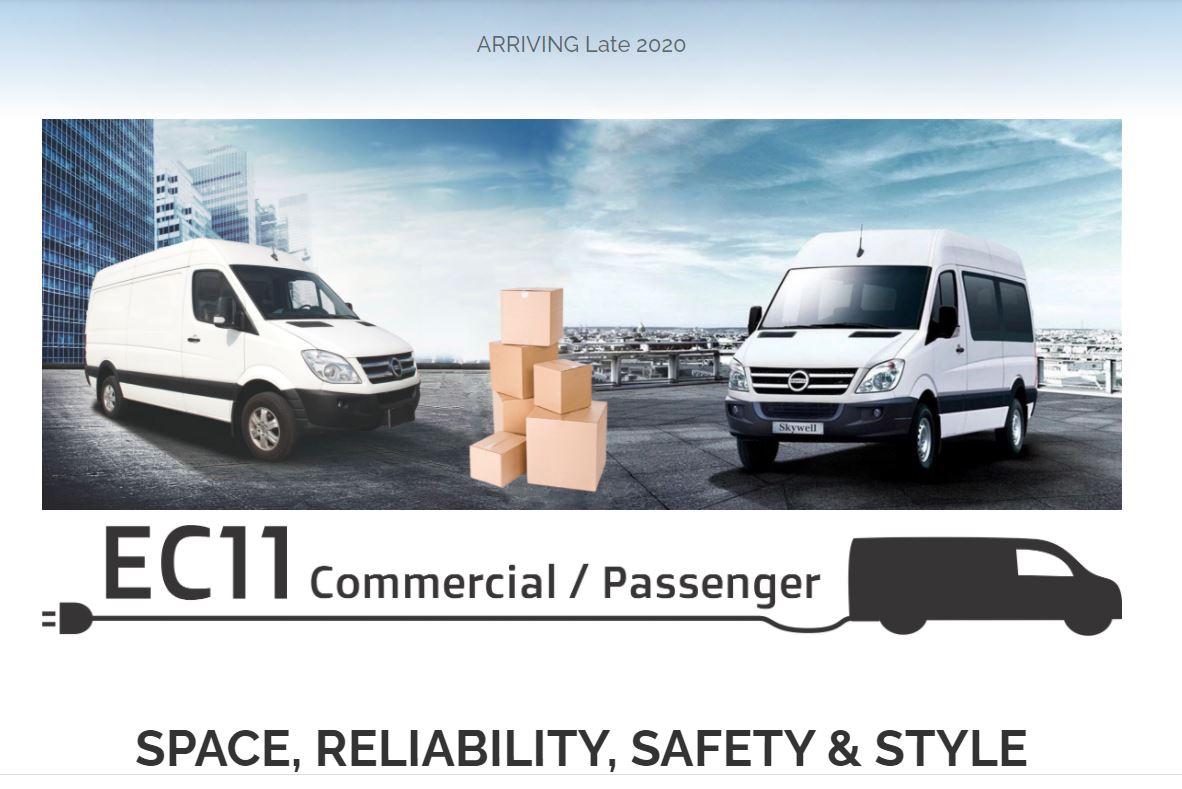 EV-A has engaged a specialist Australian engineering consultancy firm based in Melbourne, who will independently test and carry out the full Australian Design Rule (ADR) certification on all our vehicles.
So buyers have peace of mind that all EV-A products are specifically designed and engineered for Australian conditions and will fully comply with all ADR requirements.
For more information, visit our website linked below.
Contact:
Peter Benardos
110 Links Avenue South
Eagle Farm ,QLD 4009
Australia
+6 144 879 7325
www.ev-a.com.au