EV Stealth Solutions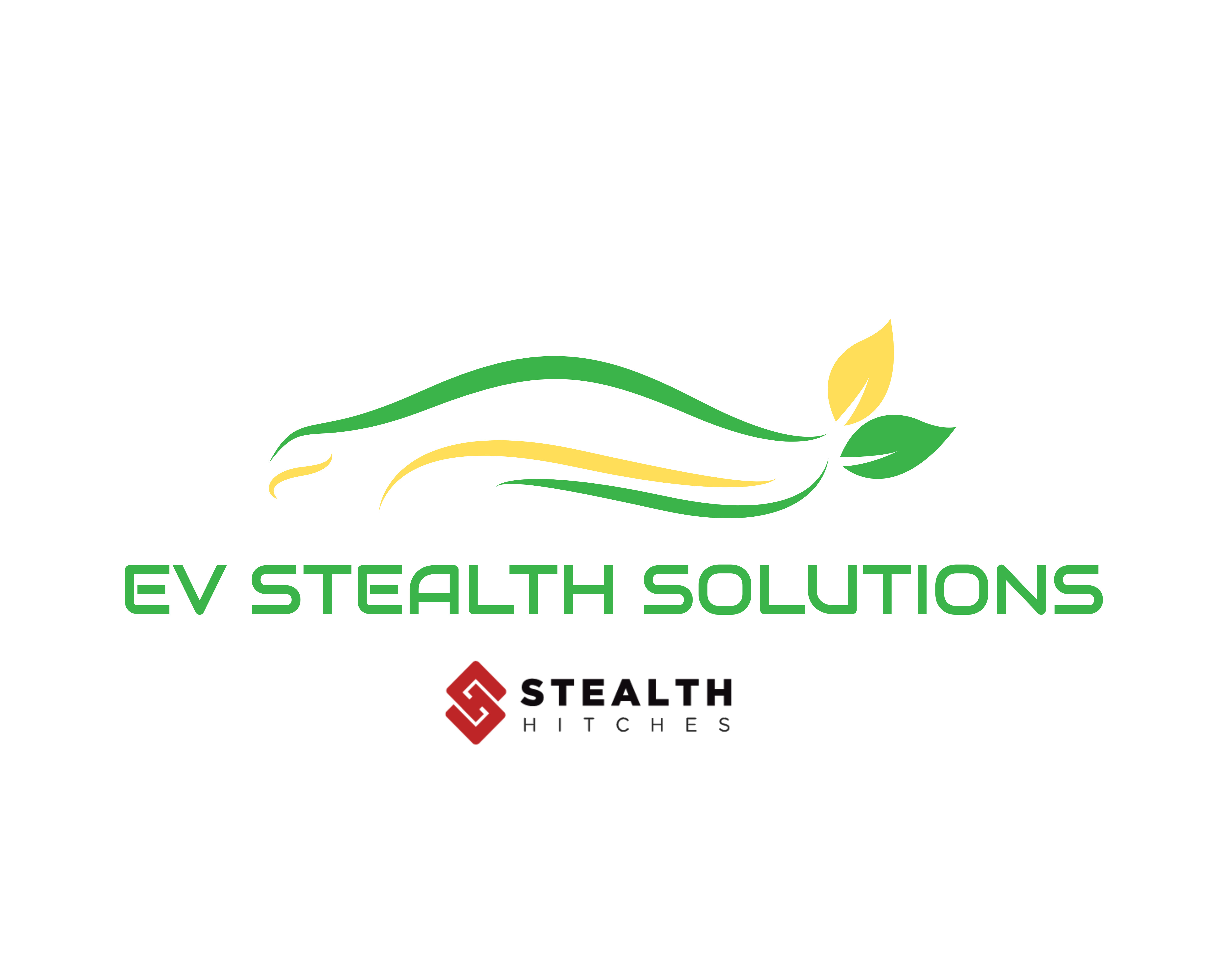 EV Stealth Solutions provide hitches, tow bars and accessories to the Electric Vehicle market in Australia. Their goal is to expand and enhance the outdoor experiences for all EV owners. They have commenced their service to the Tesla community and will look to expand their distribution to other models in the near future. They are the Australian distribution partner for Stealth Hitches and EcoHitch from the USA. They are now distributing across all Australian States with strategic partnerships with local installers to give customers an end-to-end solution.
AEVA members are entitled to a 5% discount on their EV tow hitch installation! Just send us an email and once your membership is verified we'll apply the discount!
Contact:
Michael Hua
Suite 1302, 140 Arthur Street
North Sydney ,NSW 2060
Australia
+6 142 382 5676
https://www.evstealthsolutions.com.au/