Axi - Western Australia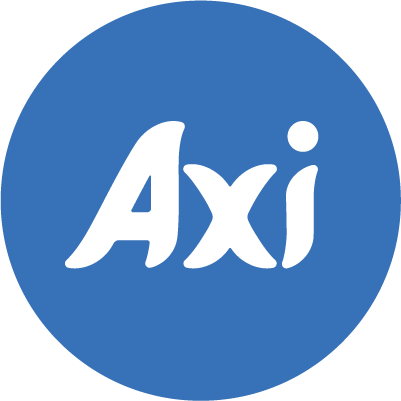 Axi WA is your Perth-based personalised electric transport.
Since 2020 we've been offering wholly electric transportation services, especially for airport and event transfers. We cater mainly to mining services companies, executives, and FIFO workers and we're seeing a growing number of corporate clients getting onboard in Perth!
We are currently seeking owner/drivers who are interested in consistent work - and can provide airport transfers in the Perth metropolitan area, typically outside of standard business hours. If you know of anyone in the Perth EV community who may be interested, please contact us!
Axi WA
Perth, Western Australia
ODBS # 1003588
Mobile App: https://taxicaller.app.link/606a95194e22244b
Contact:
Tara Sheldrake
Perth ,WA
Australia
(044) 794-0940
https://www.axiwa.au/